happiness
& humans
podcast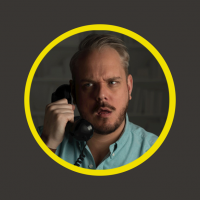 Can money make you happy with Gethin Nadin
Gethi Nadin the qualified MBPsS Psychologist, best-selling and award winning author and leading employee engagement influencer discusses the impact of money on happiness.
What makes you happy? Are wellbeing and happiness linked? Can money make you happy? Do you think there is a link between happiness and company performance?
Listen on:


For the full transcript of the podcast, Click Here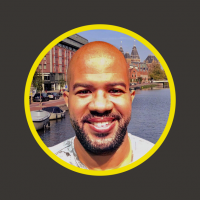 Happiness and Brand Marketing with Brandon James
Brandon James the Brand Marketing expert discusses happiness and brand marketing!
What makes you happy Brandon? What's your view on the link between employee and customer happiness? Why are global brands using happiness in their marketing? What brands are using happiness well?
Listen on:


For the full transcript of the podcast, Click Here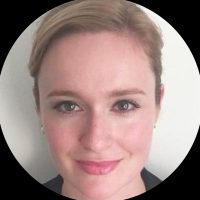 Distributed working with Marina Farthouat
Marina Farthouat on HR Superpower & Distributed work
Marina and Matt review the evolution of the workplace from the founding of Google, the .com boom, the 2008 financial crisis, the current Covid-19 pandemic and discuss what work could look like in 2030.
Listen on: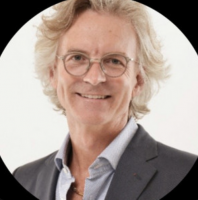 Meaningfulness and empathy with Minter Dial
Minter Dial on meaningfulness and empathy
Published author, business expert & keynote speaker Minter Dial shares with us why he thinks meaningfulness and empathy are an important part of business and human success. If you enjoy Minter's take on the world find out more about leadership, brand strategy, and transformation at minterdial.com
Listen on: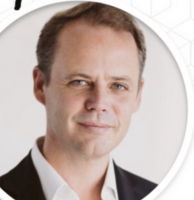 Community in a virtual world with Ashley Friedlein
Ashley Friedlein on community in a virtual world, technology as our PA and entrepreneurship x2
Ashley discusses being an entrepreneur through the .com bust, 2008 financial crisis and now the coronavirus virus. We talk about what it's like to be an entrepreneur the 2nd time round, his new startup Guild and what it's like to receive a legally threatening letter from Google.
Listen on: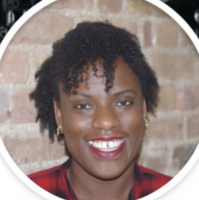 Building culture and the danger of labels with Shereen Daniels
HR Expert Shereen Daniels discusses the dangers of labelling people, employee engagement & culture.P
In this extremely wide ranging episode Shereen and Matt touch on many aspects of company culture. They go very deep into subjects such as surviving Cancer at work, diversity, inclusion, building culture, 80 pop sensation Jason Donovan and what a modern business culture could look like.
Listen on: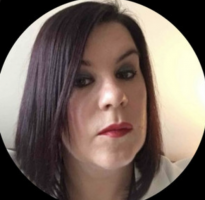 HR in the civil service with Sarah Parrott
Sarah Parrott on her HR career in the civil service & balancing that with being a single parent
Sarah discusses changing career, going back to university, balancing life and her HR career in the civil service. She talks about impact and the importance of her work on others and how that drives her career.
Listen on: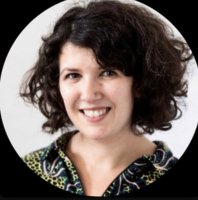 Learning from HR Directors with Katie Jacobs
Katie Jacobs discusses her career, culture, people measurement and being a HR commentator.
Katie covers her career as a journalist, what's she's learnt from meeting and interviewing HR Directors from FTSE 100 companies, her opinions on culture, & Employee Engagement.
Listen on: