Ain't no stopping us now… We're on the move
We are proud to announce we have just moved to our new office to accommodate our growth. It's also to accommodate our unique bright, brash and vibrant design ideas that would even make the Changing Room's cast uncomfortable!
This is a taster: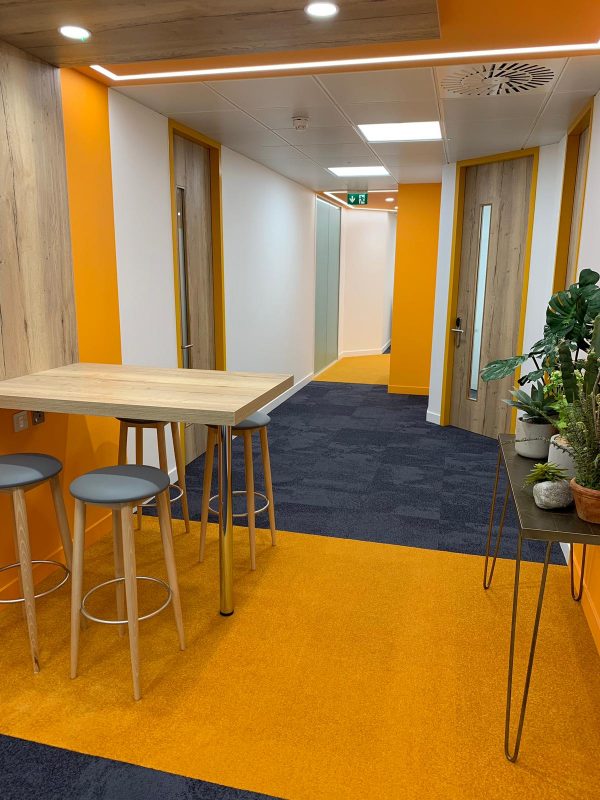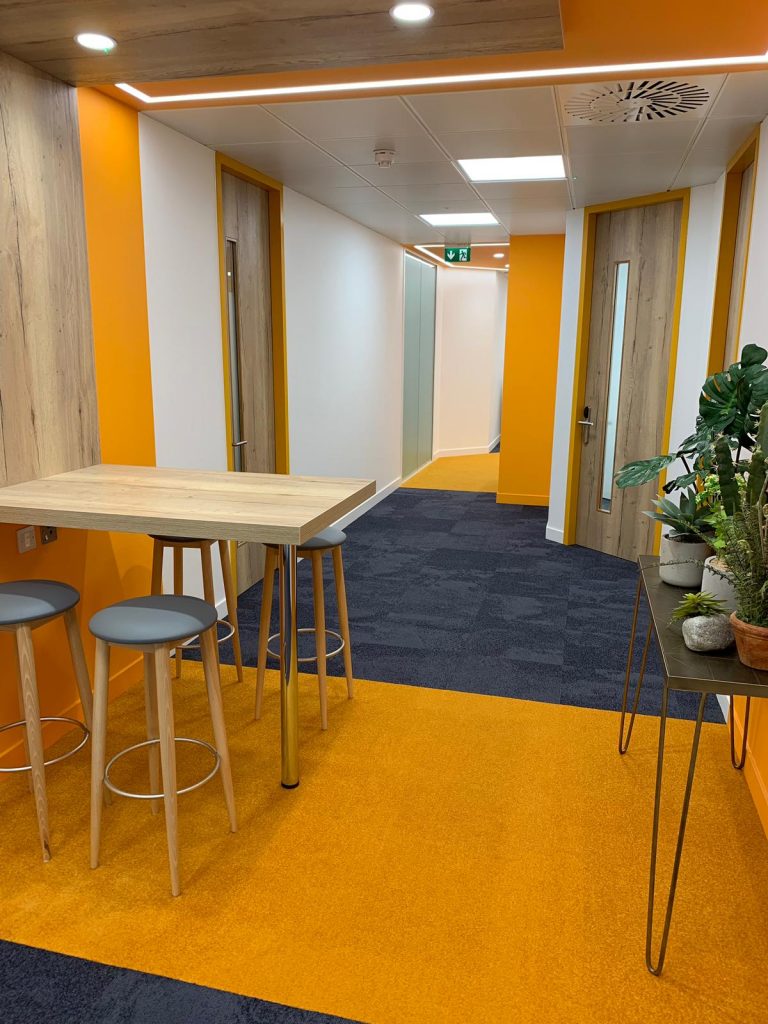 To quote the immortal words of Mcfadden and Whitehead; "Ain't no stopping us now… We're on the move." Now we just need to work on the whole "We got the groove" part and we'll be set!
This is officially our third home… fourth if you include the Wonder Café in Finsbury Park which we visited recently to discuss old times, eat eggs and drink tea! Check out the vid below to see how far we've come:


Happiness-themed office
Our new home is in the brand-new Office Space building on Tudor Street in Blackfriars. The entire office is themed around happiness, collaboration and fun. Naturally, we feel right at home! It's amazing to work in these innovative and interactive spaces. More importantly, it's great to have a sense of ownership as everything in terms of design, layout and even and thought process aligns with our own tastes.
Our checklist for a happy workplace
Before we chose our new home, we had to be sure it aligned with us culturally and was an upgrade in every sense. Mission accomplished!
Office design has a huge impact on employee engagement, productivity and enjoyment of role. We ensured everyone was central in the office-choosing process to ensure people felt valued and trusted; two of the main catalysts for workplace happiness as outlined in our global study. On top of this, we wanted an office that promoted health, maximised space and furniture and promoted fun.

Let's see how our new office achieves this:
Promoting health
Our new Happiness HQ achieves this in two ways. Firstly, it has a studio on the ground floor where we can practice yoga, pilates and combat sports (to relieve stress). Instructors come in and lead the sessions. It's a great way to meet new people and spend time with those who you rarely work closely with.
Secondly, we have adjustable, electric desks which allow us to sit or stand as we work. By standing all day we burn calories, improve posture and for some of us improve productivity. It certainly works for me, but other people are firmly in the sitting camp. Which is why the adjustable feature is key.
It's widely accepted that sitting all day and being sedentary is terrible for our health and posture. The American College of Cardiology states that inactivity is as bad for us as smoking… with that in mind, I think I'll stand!
Maximising office space and furniture
This is what our office was built for! The office was designed for collaboration and for utilising space. Every room is themed and has plug sockets and screens everywhere – essentially transforming every area into a workspace, meeting room or place to hang out and unwind!
The idea of a multi-purpose office such as ours is to ensure maximum working space and also to cater to everyone's different working styles and tastes. Do you like to work outdoors? Covered. Do you like to work standing up? Covered. Do you want to work in a mermaid-themed room or a mock space station? Covered.
Promoting fun
You can have the best job in the world, be surrounded by the most amazing team and have your dream role – yet heavy workloads and high-pressure can still create stress and burnouts.
By incorporating fun into the work environment and providing breakout areas where people can escape and recharge you will counter this. It's proven that happiness boosts creativity. So why not clear your mind with a game of table tennis or pool for 15 mins then go back to the office recharged and ready to think innovatively?
Fun breakout areas also help to encourage socialising and work friendships. Many of us spend more time in the office than anywhere else, so getting along with your colleagues is so important.
With this in mind, we have our very own games room: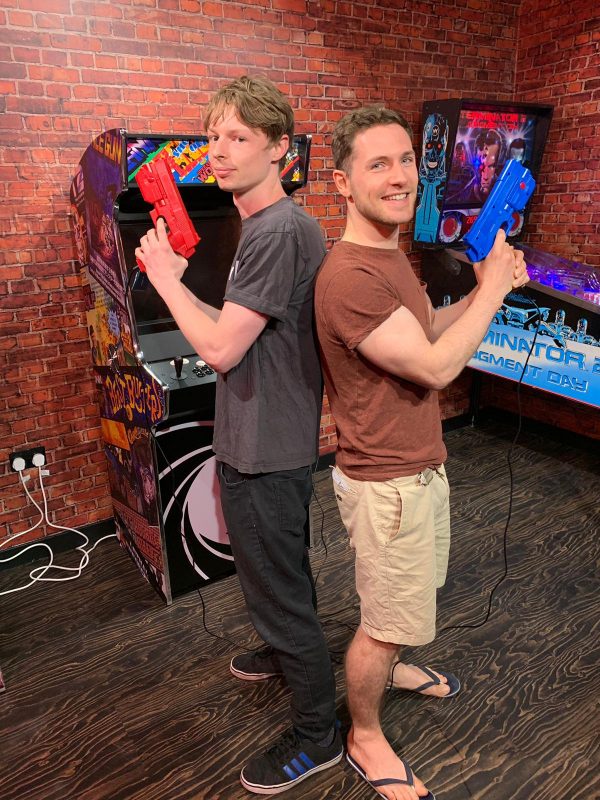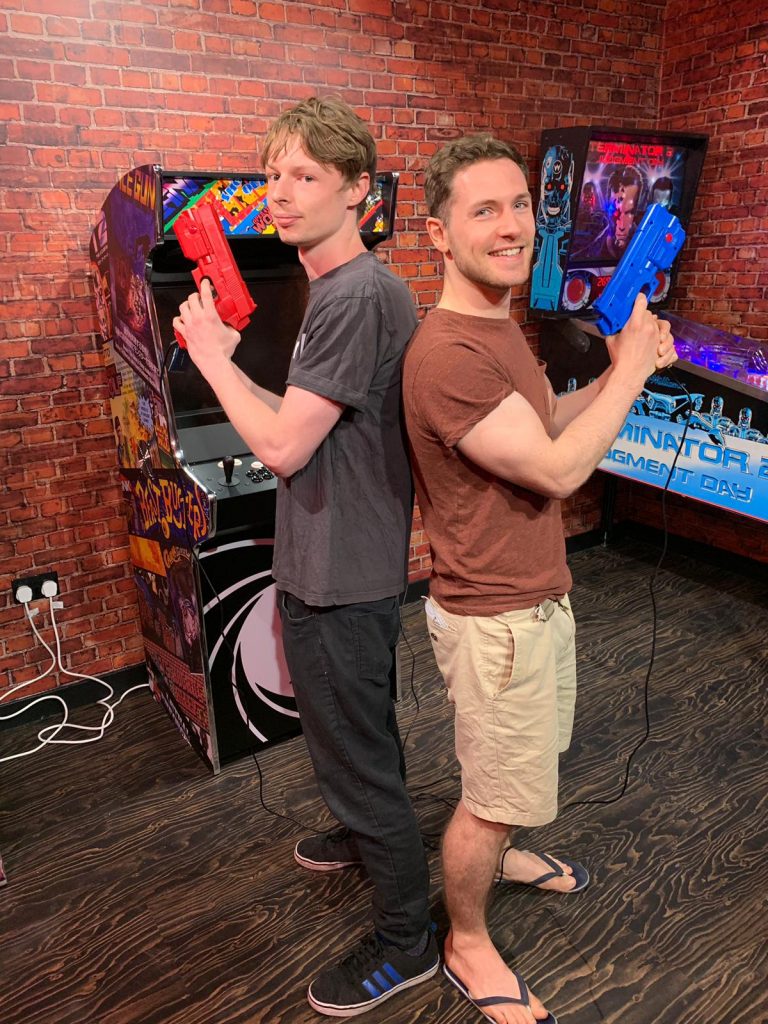 Pop in to see us – it will make us happy
Drop into the office to say "Hi". We can have a chat, talk business, have a coffee, or explore one of the many extravagantly themed rooms we have. Here are my favourites: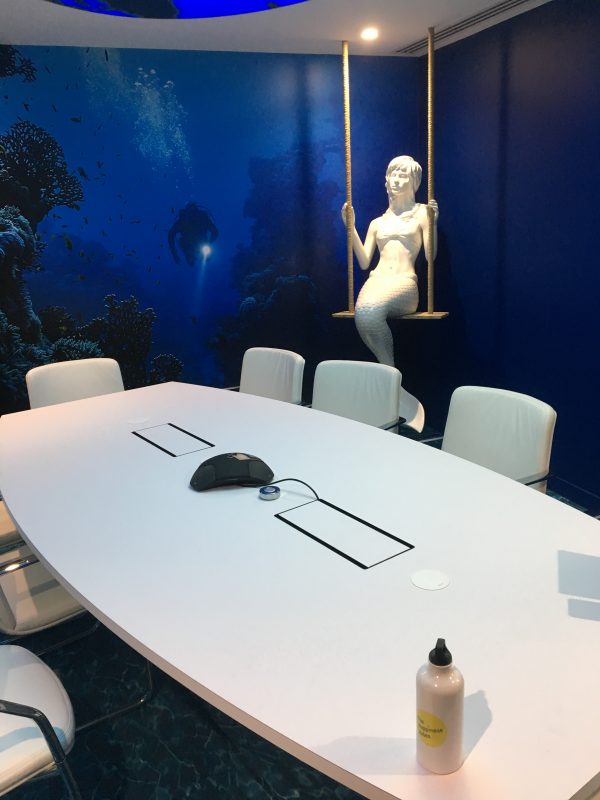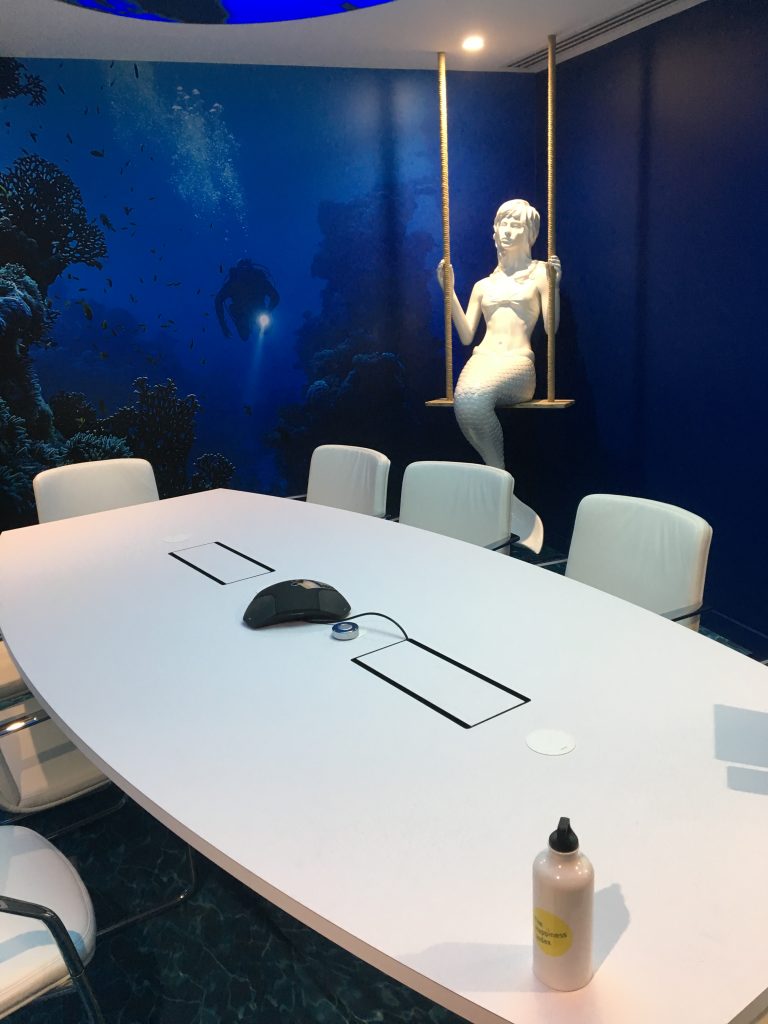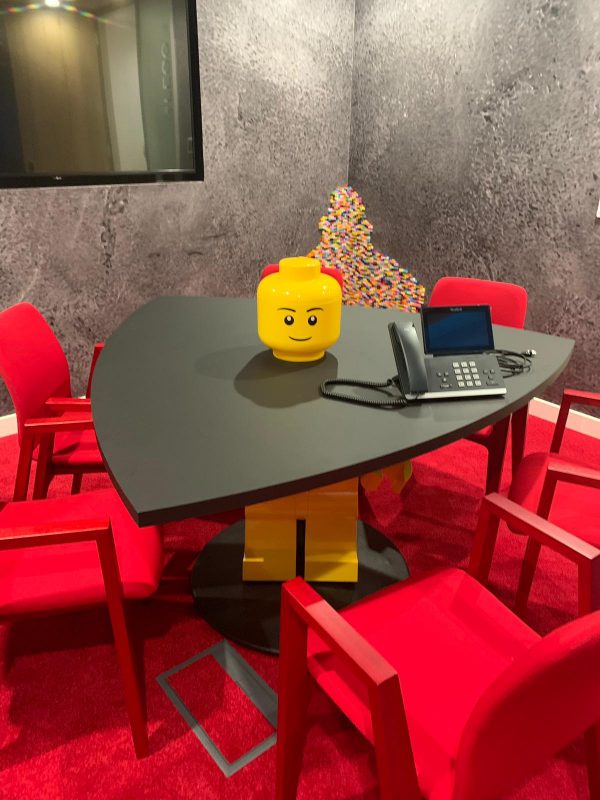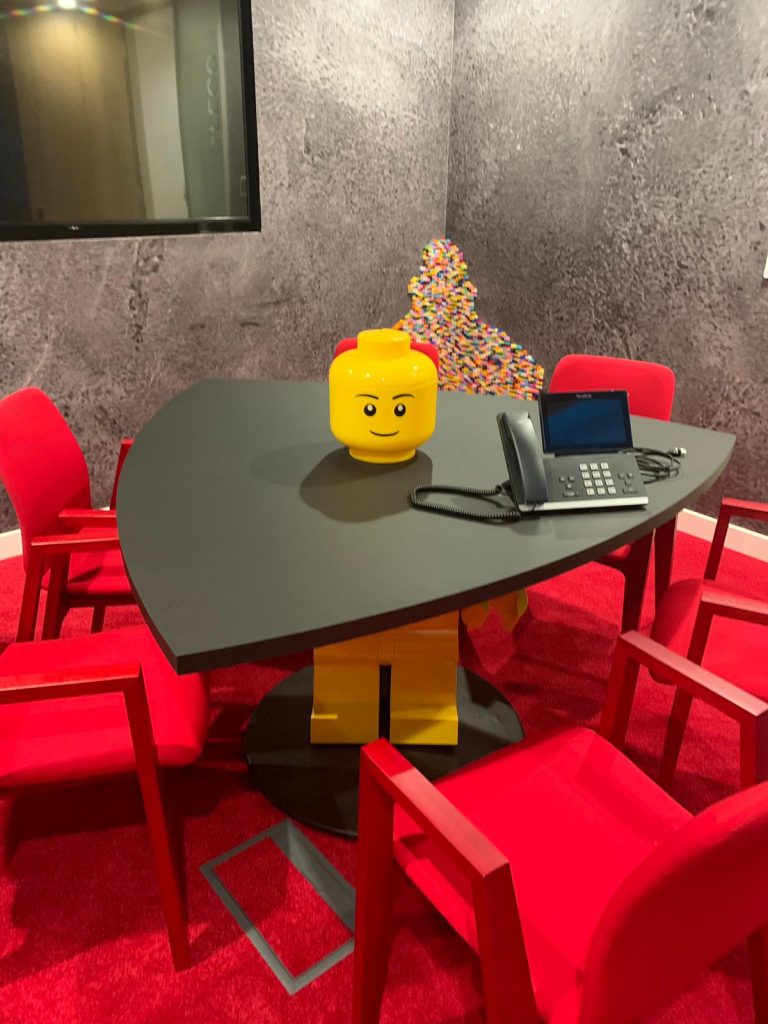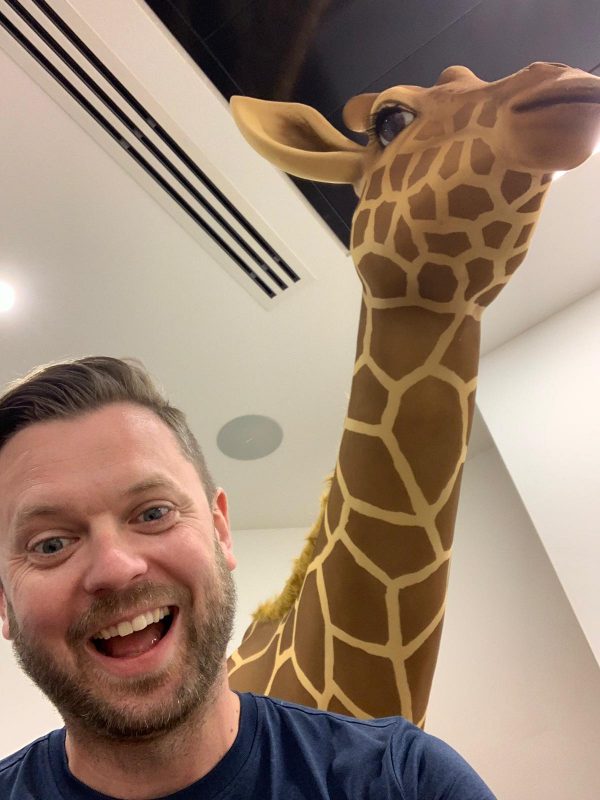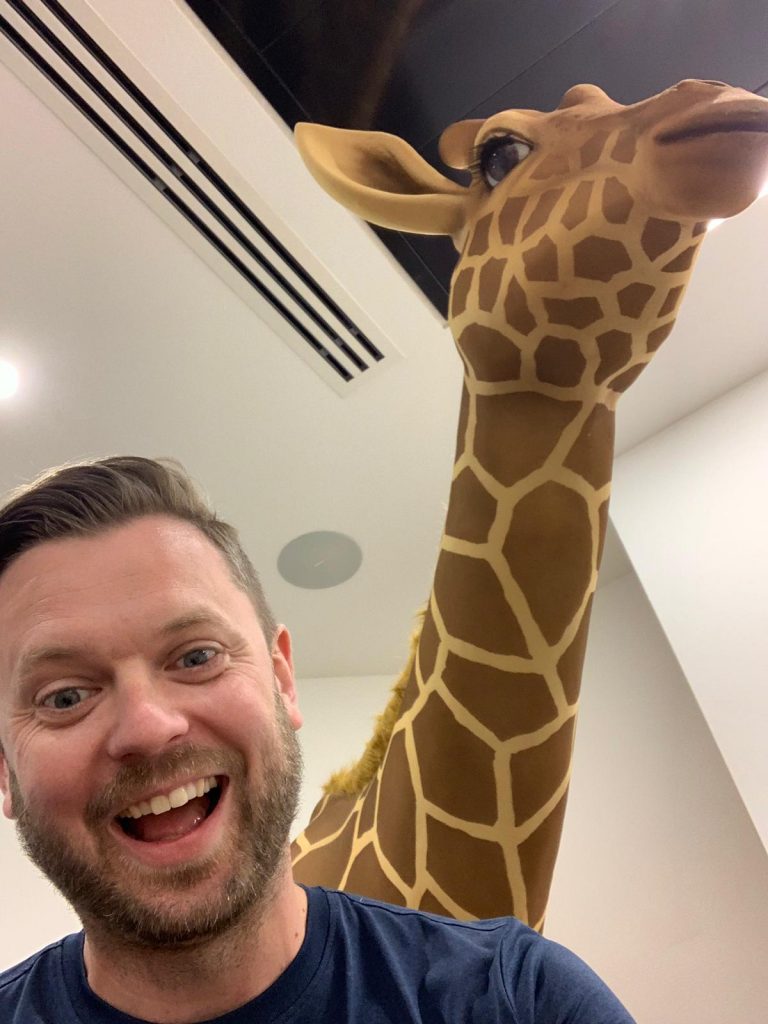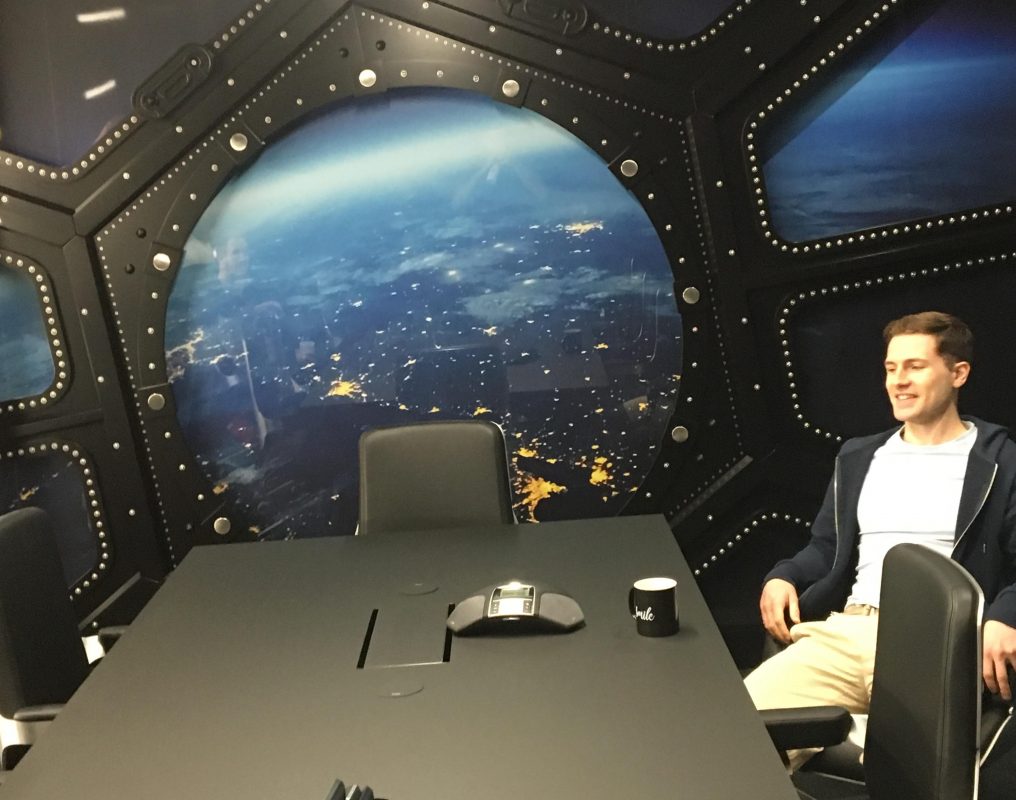 We've been going from strength to strength in 2019 which includes winning awards for Best Use of Innovative Employee Engagement & Use of Digital Technologies, as well as hosting our own Happiness & Humans event in Google's Offices in Victoria. So, this office move is another important step for us on the happiness ladder!
I'll leave you with this video to highlight the sentiment of the whole team now:
Sign Up
Sign up for industry news, people insight and business strategy to help you create a thrive culture.