employee voice 24/7
A pre-built survey designed to give your people a voice during times of change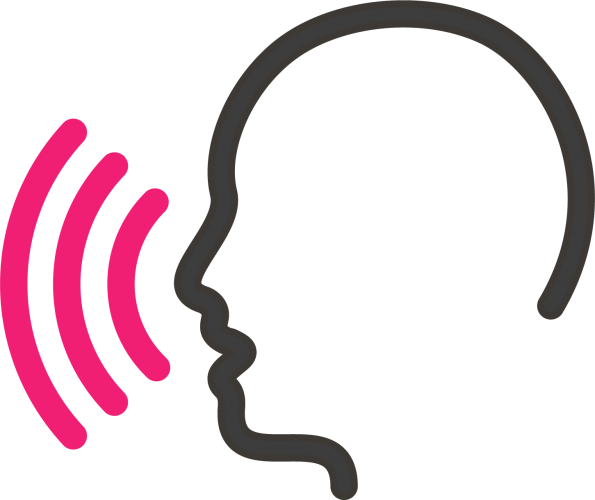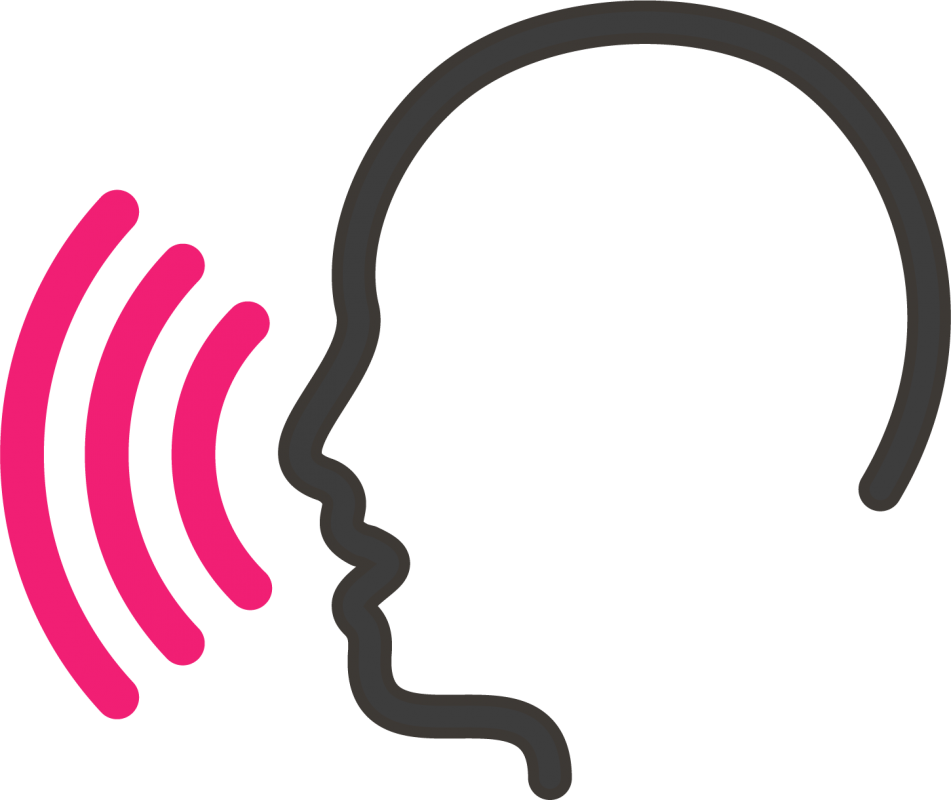 Our offer
We wanted to do our bit to help keep people connected during this period… So we decided to offer everyone the opportunity to use our Employee Voice 24/7 technology for free for 6 months! It will enable you to effectively manage change by listening to your people, gathering key themes and creating meaningful actions for your internal communications.
We also offer Employee Voice 24/7 PLUS which includes an enhanced feature set such as multi-lingual capability, enhanced filter reporting and benchmarking. Prices start at £1,200 per annum.
why listen to
your people?

what is
employee voice 24/7?
It's an open survey technology that allows your employees to feedback on how they are feeling 24 hours a day, 7 days a week. The data is collected and then summarised in real-time via simple dashboards that help your leadership team understand how their people are feeling.
"We are measuring how all our remote workers are feeling. Well it's AMAZING! It's giving me meaningful data that I can work with to make this tough time a little bit easier!"
Laura Burt, Head of Human Resources, Innovative Trials
"During Covid-19, at S+G we've prioritised colleague wellbeing and making sure everyone is as supported and connected as possible in their new working environment. With help from our friends at The Happiness Index, we're asking colleagues one question – "how are you feeling today?' The feedback is helping us stay in touch and shape our leadership communication and support on a daily basis."
Caroline Ward, Head of Culture & Communications, Slater & Gordon
"We launched Employee Voice 24/7 to our 11,500 colleagues. By asking one question "How are your feeling today?" we are able to see what's on our colleagues' minds and stay connected."
Emma Hayward, Transformation Director, New Look

"Super easy system to use!"
Mo Quadri, Director of Human Resources, Oakland Care



Employee Voice 24/7
Dashboard Data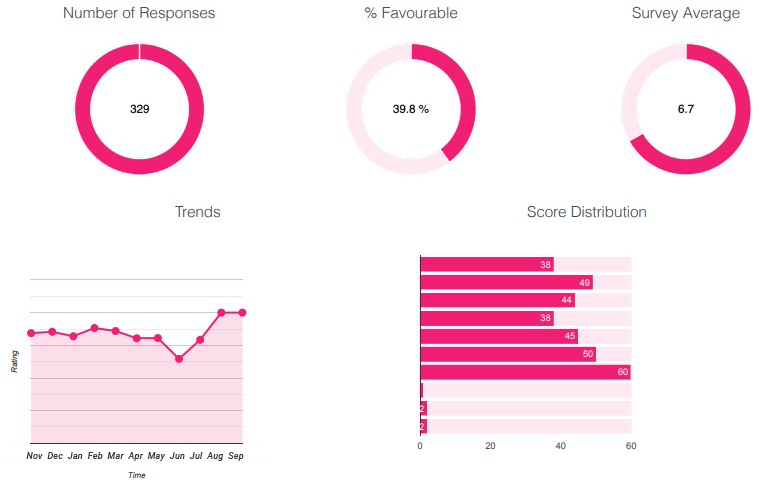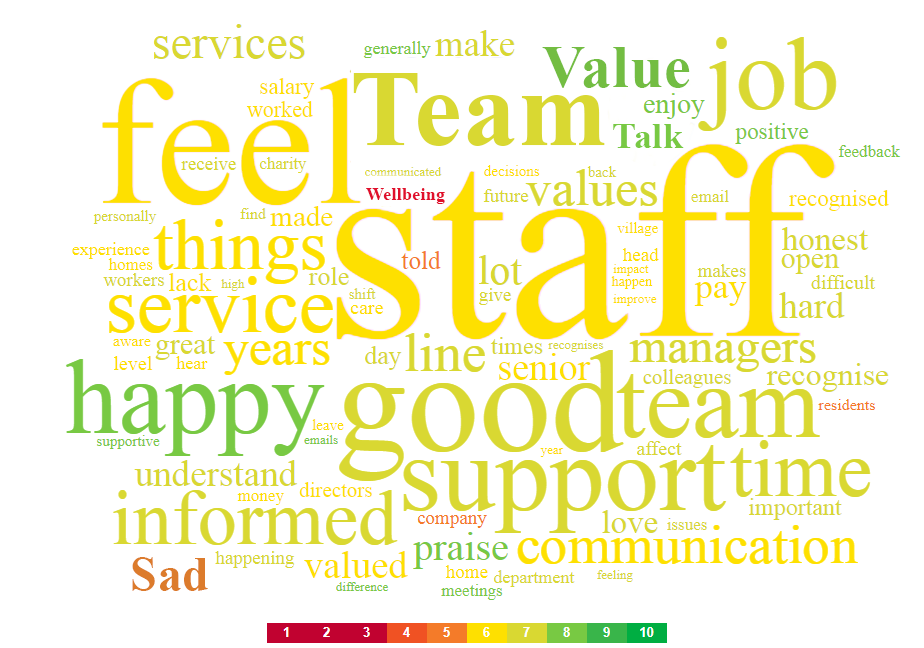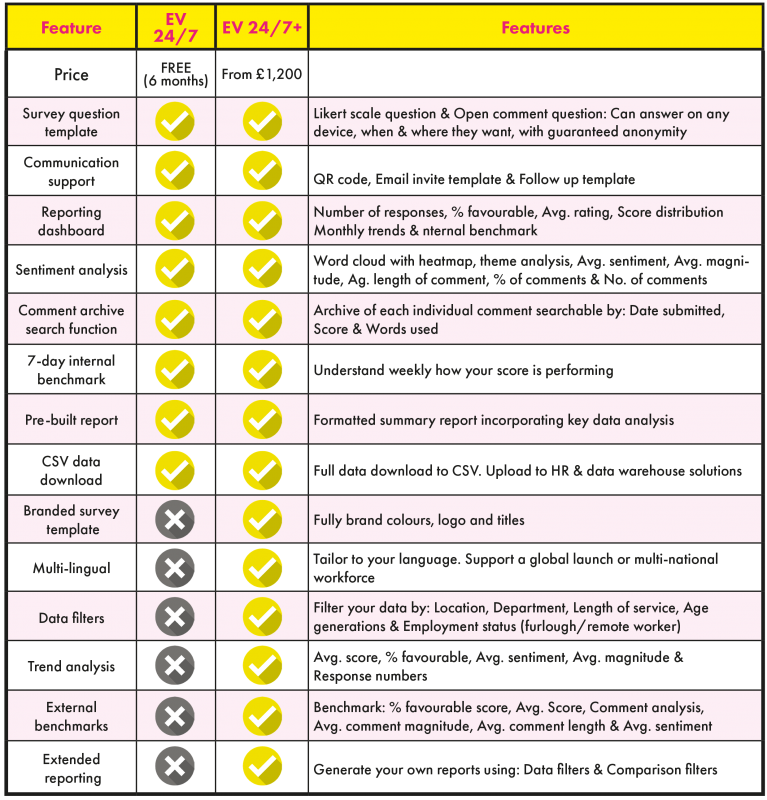 Please download a free PDF to take away and read at your leisure
If you'd like more info or want to book a demo then fill in the form: