FREEDom
TO be
HUMAN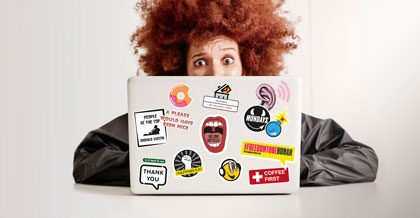 We provide employee engagement surveys and solutions to help you identify focus areas, boost retention and create a happier workplace
We want to be your human insights partner! By combining academic research with real-time data we fully understand the global drivers behind happiness and engagement. We create human-led organisations with a thriving culture, so our customers never compromise between work and happiness. We have the tools and insights to visualise the evolving cultural health of your organisation.
Happy Employees = Happy Customers = Success (Personal & Organisational)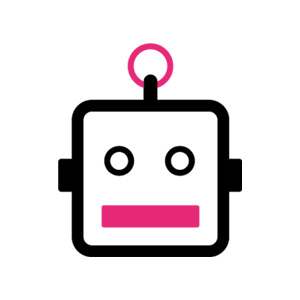 Pre-built Surveys
Our Pre-built surveys cover a broad range of topics that our data scientists, business psychologists and 2.4 million data points have helped us to define.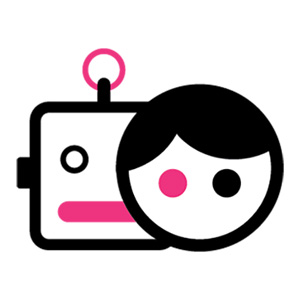 Personalised
No one knows your business as well as you. Our Personalised surveys will help you improve any areas of your business you want to focus on.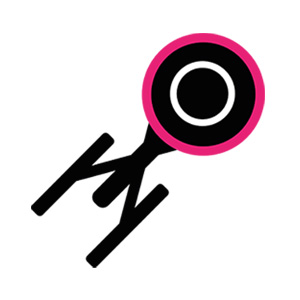 Enterprise Bespoke
Our Enterprise solution breaks the mould. We develop and build bespoke tools and solutions to support global, enterprise businesses.
spreading happiness Globally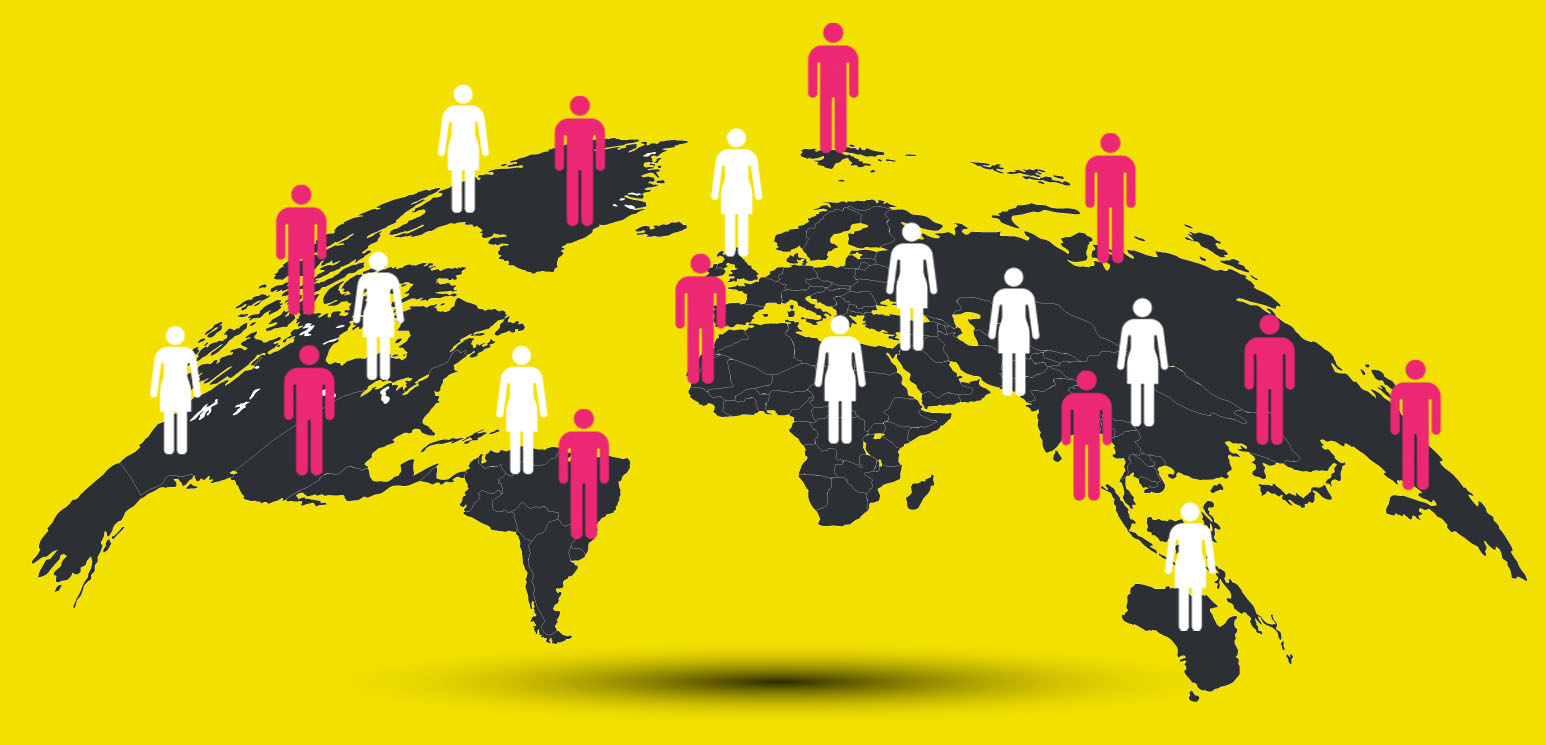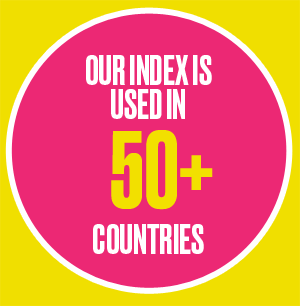 We have helped hundreds of businesses increase performance through effective listening.
We believe everyone has the right to provide their feedback in their own way, and we work with our customers to ensure language, location and connectivity are not a barrier.
Chat to us about how we can help you tailor a solution that suits your global team or find out more below.

WORKPLACE HAPPINESS
We compiled our own global happiness study.
Here's a breakdown of the top-5 factors that make humans happy at work: