FREEDom
TO bE
HUMAN
YOUR HUMAN INSIGHTS PARTNER
We provide real-time employee engagement technology that builds stronger workplace cultures.
By collecting and analysing employee engagement feedback, we provide you with data-driven insight to power your people strategy. We adopt a combination of data science, AI and neuroscience to give immediate visibility into the key happiness drivers impacting the cultural health, employee engagement, customer engagement and productivity of your organisation.
Our purpose is to create human-led organisations with a thriving culture that balances people with profit. By putting employee engagement and happiness at the centre of your organisation you will achieve a thriving culture and never have to compromise between work and happiness.
Happy Employees = Happy Customers = Growth (Personal & Organisational)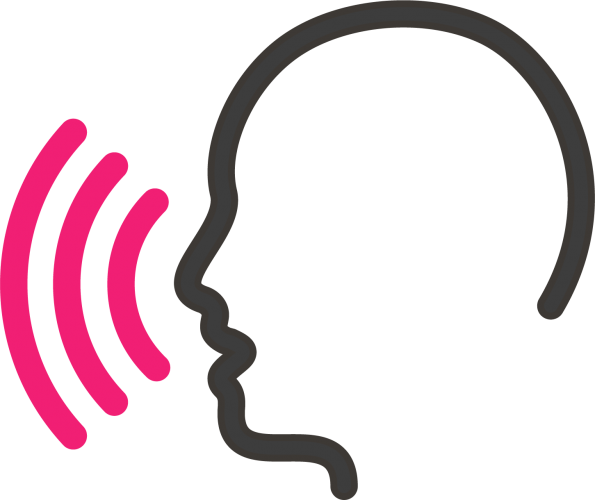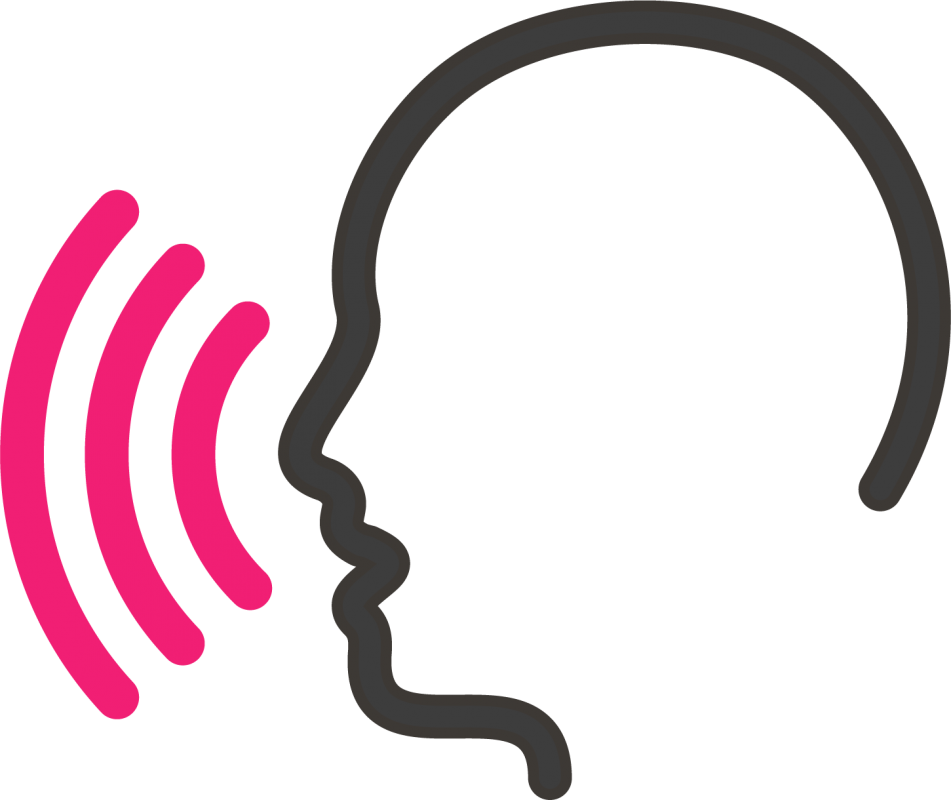 Employee Voice 24/7
A Pre-built survey designed to give your people a voice during times of change. We wanted to do our bit to help keep people connected during this period… So we decided to offer everyone the opportunity to use our Employee Voice 24/7 technology for free!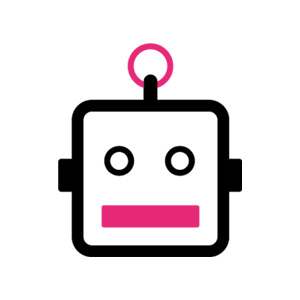 Pre-built Surveys
Our Pre-built surveys cover a broad range of topics that our data scientists, business psychologists and 2.4 million data points have helped us to define.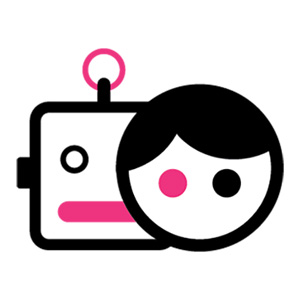 Personalised
No one knows your business as well as you. Our Personalised surveys will help you improve any areas of your business you want to focus on.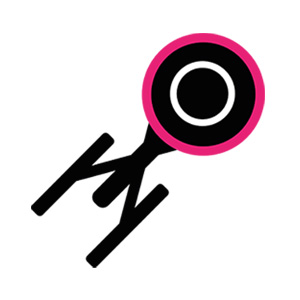 Enterprise Bespoke
Our Enterprise solution breaks the mould. We develop and build bespoke tools and solutions to support global, enterprise businesses.
Free covid-19 response surveys
We've launched 4 new FREE pre-built surveys!
EMPLOYEE VOICE 24/7 – Enable your people to feedback on how they're feeling 24 hours a day, 7 days a week.
RETURN TO WORK – Understand how your people are feeling about their return to the workplace & what they'd like work to look like in the future.
WELLBEING – Assess the current wellbeing of your people.
REMOTE WORKING – Understand how your people are coping with remote working.
To discover more about ALL of our FREE surveys click below…
New Look | Emma Hayward | Transformation Director
"Thanks to the amazing team at The Happiness Index we launched Employee Voice 24/7 to our 11,500 colleagues. By asking one question, 'How are you feeling today?' – we are able to see what's on our colleagues' minds and stay connected.

"They can use the tool anytime and as often as they like – with lots of responses so far it's helped us to understand how our people are feeling during this uncertain time and what we can do to support with wellbeing. Thanks to The Happiness Index for helping us to make this happen. The tool is completely free!" – Emma Hayward, New Look
INCREASING happiness Globally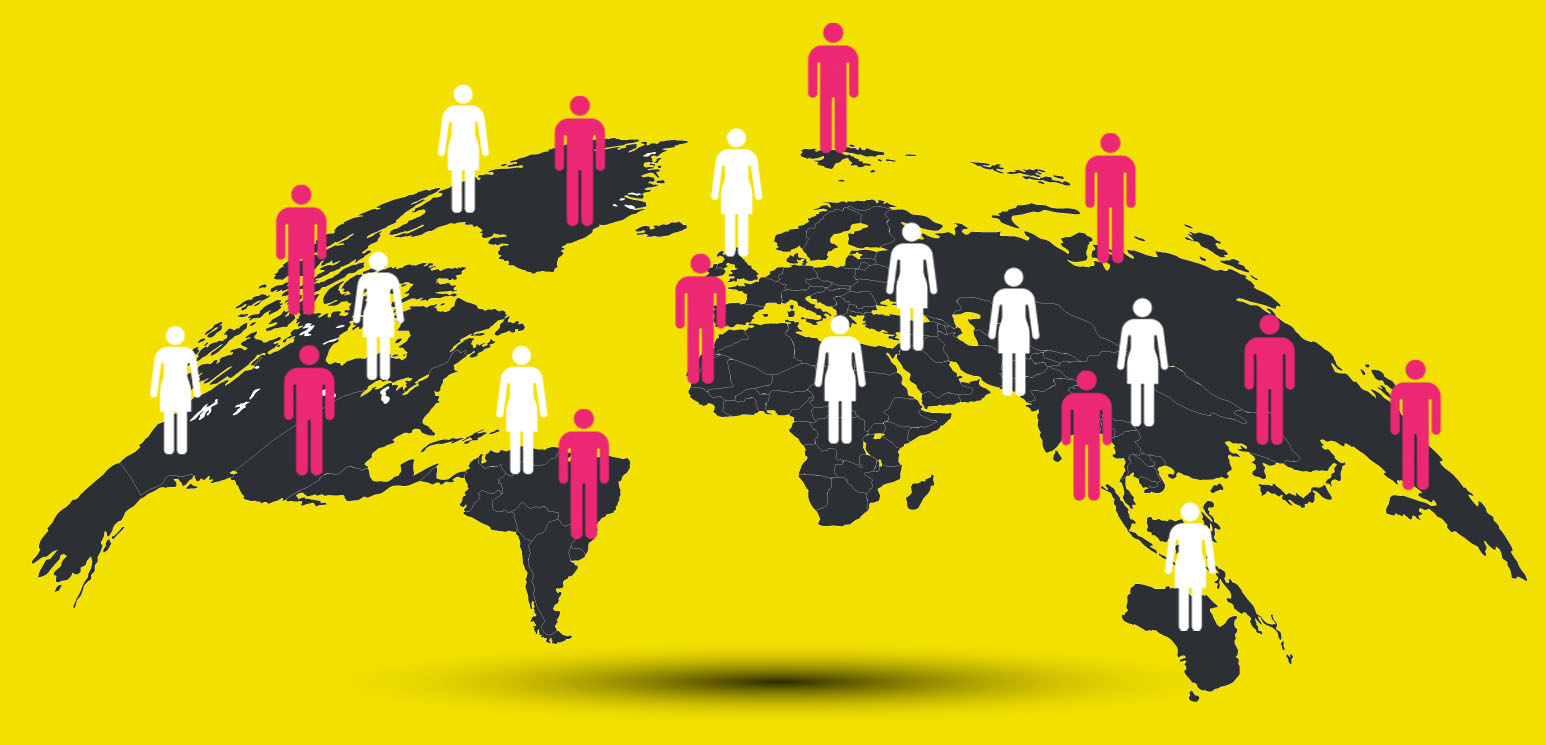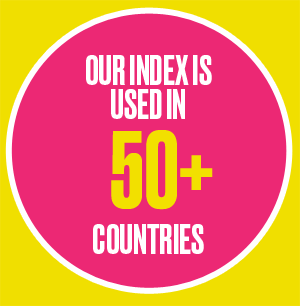 We have helped hundreds of businesses increase performance through effective listening.
We believe everyone has the right to provide their feedback in their own way, and we work with our customers to ensure language, location and connectivity are not a barrier.
Chat to us about how we can help you tailor a solution that suits your global team or find out more below.