happiness
& humans
podcast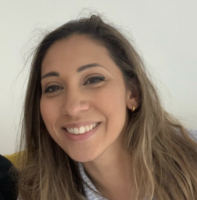 Season 1, Episode 7
Nadine Furlong on her career in TV, story, casting and how that led to her Co Founding Ugly Features.
Nadine Furlong has worked on shows such as Made in Chelsea, Big Brother and I'm a Celebrity. She discusses the culture of working in TV, casting and the importance of storytelling. We talk about how she uses her skills of storytelling and casting to help companies tell their story via their employees.
Listen on: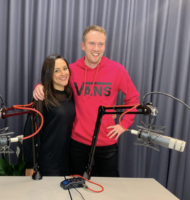 Season 1, Episode 6
Robyn Blake the luxury brand and retail expert discusses her career working in digital marketing.
Robyn discusses her early career vision, her mother's passion, and her thoughts behind company culture, data and brand. We talk about the companies she has worked for such as Vivienne Westwood, Selfridges and Marks and Spencer. Robyn also discusses how leaders such as Vivienne Westwood and Jeremy Jauncey shape the culture of where you work.
This is a great podcast for anyone who has ever been underestimated in their career or for someone who is just starting out.
Listen on: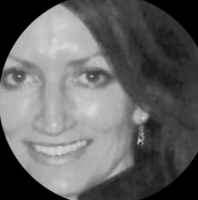 Season 1, Episode 5
Isobel Cripps discusses her career working with Humans on their mind, body, wellbeing & performance. .

Matt Phelan interviews Isobel during mental health awareness week on growing up in London, her career in wellbeing, performance at work and advice on how to be a great human.
Listen on:



Season 1, Episode 4
Brandon James the Brand Marketing expert discusses his move from working in the USA, UK & Japan.
We cover subjects including marketing, HR, Big data, the future of work and career advice from Brandon. Brandon discusses the big challenges in his life and gives advice to others facing tough times in their career. We also discuss the different work cultures in different companies.
Listen on: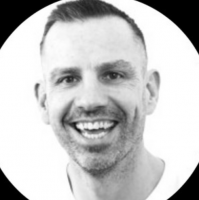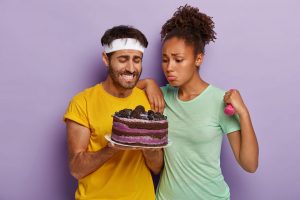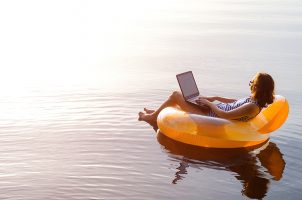 Season 1, Episode 1

Oren Bowman on his marketing career from Chelsea FC to Saracens Rugby club.
Oren and Matt spend Valentines morning discussing marketing, advice for people starting their career, interview tips, the importance of company culture, happiness, sport, homophobia, anti semitism, entrepreneurship, finding love at work. Oren shares some amazing insights that I we hope will help your career.
Listen on: