We have years of experience and millions of data points which help us create the most effective surveys for you and your people!

complimentary employee voice 24/7 survey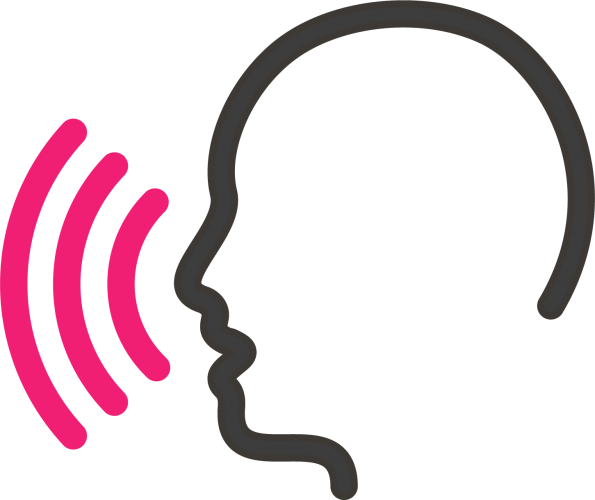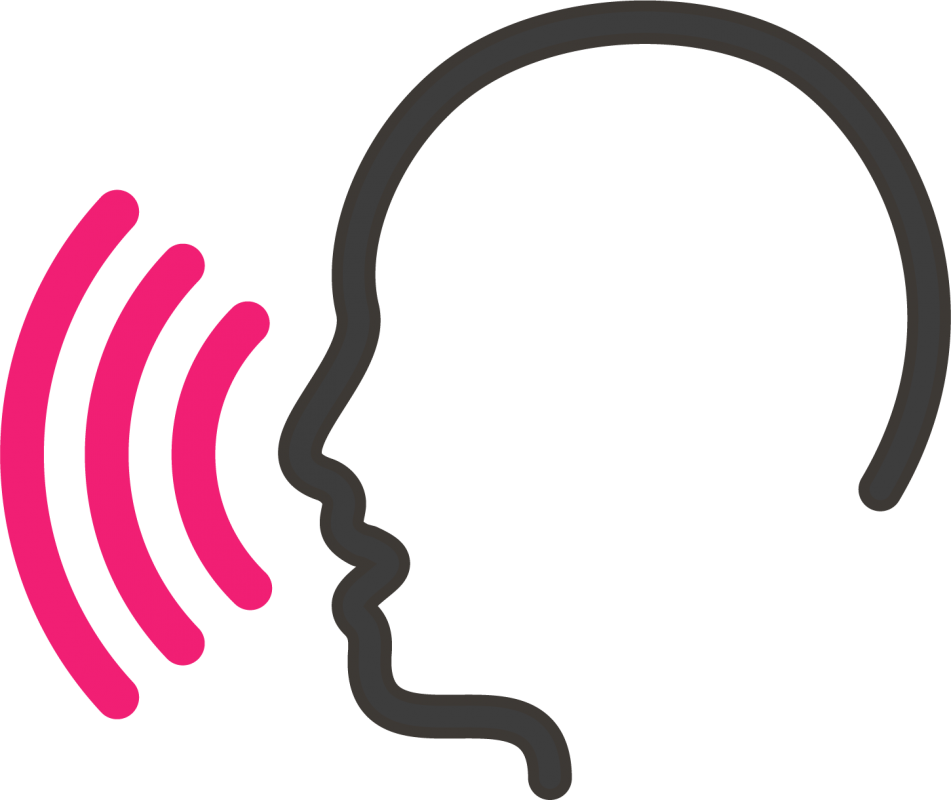 We wanted to do our bit to help keep people connected and businesses thriving… So we launched Employee Voice 24/7 to help organisations listen to their people in times of change. Click here to speak to an expert – or click the button below to discover more!
PRE-BUILT surveys

Built by our team of Neuroscience experts, we created each survey based on customer demand and analysis of the 5 million data points we've gathered from respondents by our team of data scientists. Our Pre-built Surveys cover a broad range of topics that affect every organisation.

Our surveys are typically used by organisations that are looking for tried and tested solutions which can be benchmarked. Our experience and expertise have been used to create surveys that help organisations innovate all aspects of their business.
Features:
HTML Response templates – employee anonymity
Secure and personal sending mechanisms – email, SMS, WhatsApp, kiosk and voice
Customised template – colour scheme, Logo, Survey title
We support multiple Language
Real-time Dashboard – Number of responses, % favourable, avg. rating, score distribution, internal benchmark, sentiment analysis: word cloud & themes
Real-time downloadable reports – Team-based reports, comparison reports, in-depth reports
WHICH PRE-BUILT SURVEY IS FOR ME?


Our customer success team will work with you to understand your culture and business pain points – in order to determine the best service(s) for you. They'll also help with onboarding, set-up, data collection & validation to ensure a smooth process. See our various cultural areas and surveys below:

THE BENEFITS
Understand your people:
Listening gives leadership teams a heightened sense of what is important to their teams and can help ensure their communications are well-timed and relevant to the audience.
The data is collected and then summarised in real-time via simple dashboards that help your leadership team understand how their people are feeling during this period of turmoil.
Reporting:
Every survey has its own standardised report and online dashboard which provides a range of data visualisations and benchmark comparisons to create the insight you need for your business and your people to thrive.
All reports are downloadable which ensures it's easy to share insights with others in your business.
Underpinned by Neuroscience and Data-Science
The questions have been crafted by our team of neuroscientists, business consultants and data scientists to ensure you get rich insights.
Every survey is optimised to provide the maximum amount of insight from the fewest questions possible. We're huge advocates of quality over quantity! This ensures it's quicker for your staff to provide feedback and it's easier for you to measure everything.
YOUR DASHBOARD INSIGHTS
Our technology analyses, trends and organises the insights into various charts and graphs – so you can create meaningful action plans. We use a mix of sentiment analysis and AI-driven cloud maps to visually display the data in a quick and easy way to understand.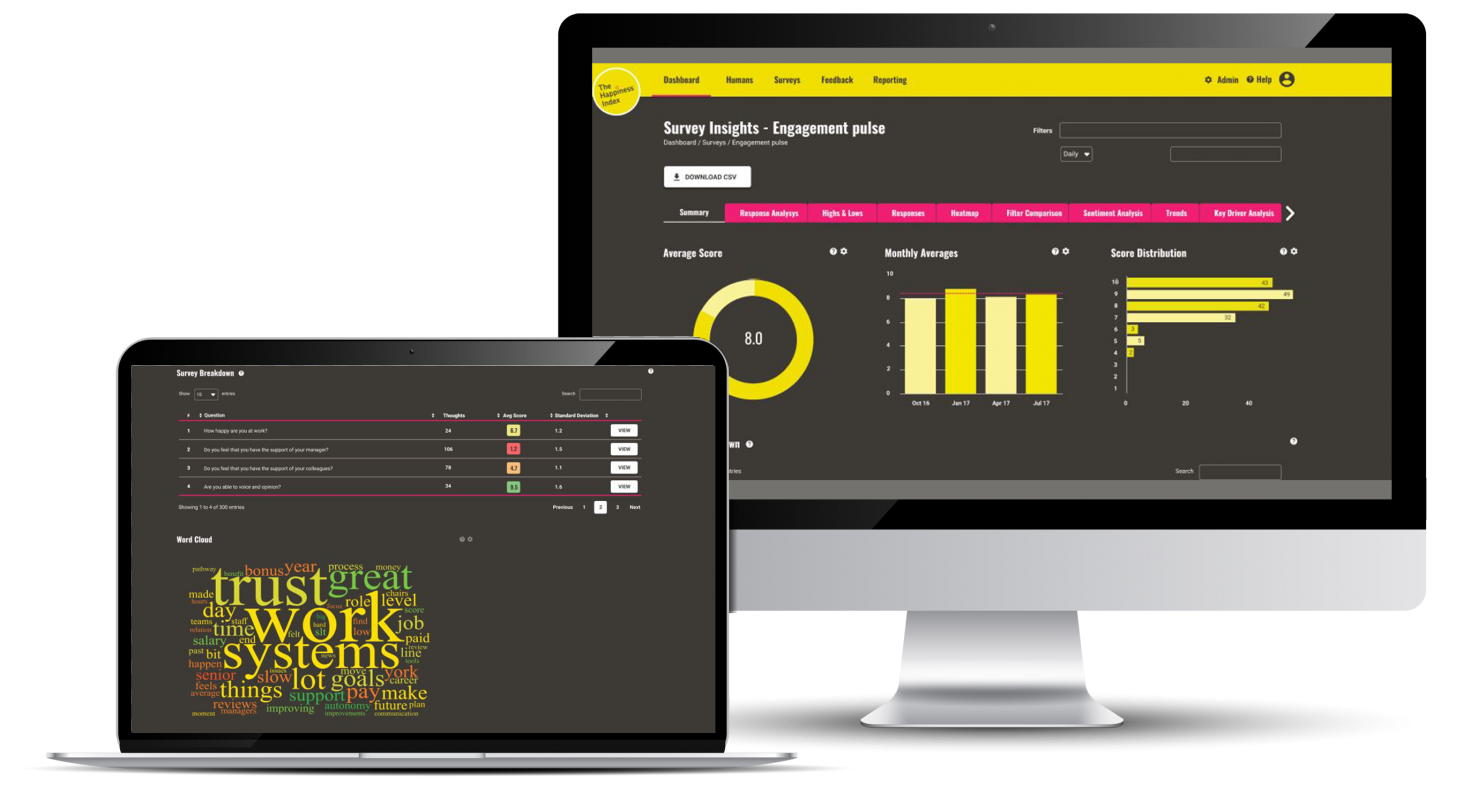 If you'd like more info or want to book a demo then fill in the form