Wellbeing
covid-19 survey

wellbeing during COVID-19 survey
A pre-built survey to help you improve Workplace Wellbeing during Covid-19
"21% agreed they had called in sick to avoid work when asked how workplace stress had affected them. 14% agreed that they had resigned, and 42% had considered resigning when asked how workplace stress had affected them." – Mind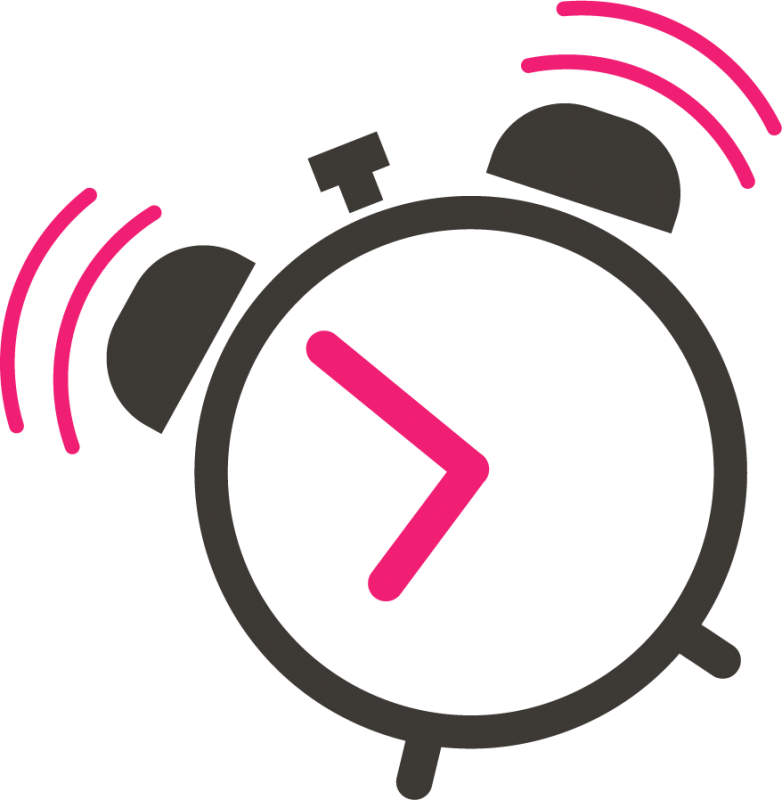 Why businesses must focus on employee wellbeing
The ongoing Covid-19 pandemic is forever changing the world of work and has led to an increase in stress and anxiety impacting employee wellbeing.
In today's fast-paced and "Always On" working world – stress, anxiety and burnout are commonplace.
The principal reason for work stress according to the NHS is the lack of support and understanding from managers/leadership.
When your people are stressed, exhausted or feel disconnected from the workplace it's detrimental to their health, happiness and performance. This negatively affects their productivity, home lives and your company culture won't thrive.
University of Huddersfield Students' Union
Rae Ellis-Barron Assoc | HR Manager
"The Happiness Index is so useful for us, it really came into its own at the start of lockdown as a way for us to be able to keep in touch in real-time with how our staff were feeling and coping with the changes. It enabled us to address these concerns and show our staff that we were listening."
the impact of our
COVID-19 wellbeing survey
speak to an expert
If you'd like more info or want to book a demo then fill in the form: