remote working
covid-19 survey

remote working COVID-19 survey
A pre-built survey to help improve your remote working experience
"Establish a foundation of trust by empowering both employees and managers to be effective in remote work scenarios." – Gartner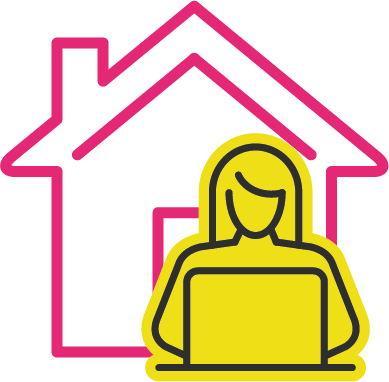 Why businesses must focus on the remote working experience
The ongoing COVID-19 pandemic is forever changing the world of work with individuals, teams, and entire organisations have been forced to work remotely for the first time.
Remote working either on a full or part-time basis has become the norm for many employees but is often seen as delivering a poor employee experience.
It's vital to assess your communication, performance management and leadership processes together with your technology infrastructure, to determine their ability to fully support remote working.
Slater and Gordon Lawyers
Caroline Ward | Employee Engagement Leader
"During Covid-19 at Slater and Gordon, we've prioritised colleague wellbeing and making sure everyone is supported and connected as possible in their new working environment. With help from our friends at The Happiness Index, we're asking one questions, 'How are you feeling today?' The feedback is helping us stay in touch and shape our leadership communication and support on a daily basis."
the impact of our COVID-19
remote working survey
speak to an expert
If you'd like more info or want to book a demo then fill in the form: