WE WANT TO HELP YOU TRANSITION INTO THE "NEW NORMAL"

We created a range of FREE surveys & resources to help you navigate this tricky period, understand the sentiment of your business and create meaningful actions to help you create a better future for your people and your business. Check it out!
Free covid-19 response surveys
We've launched 4 new FREE surveys in response to Covid-19!
---
Enable your people to feedback on how they're feeling 24 hours a day, 7 days a week. LET'S GO!
---
Understand how your people are feeling about their return to the workplace & what they'd like work to look like in the future.LET'S GO!
---
Assess the current wellbeing of your people. LET'S GO
---
Understand how your people are coping with remote working. LET'S GO
---
If you want to discover more about ALL of our Covid-19 response surveys then click below…
RELATED BLOGS
Our latest thought leadership, neuroscience and data-led insights to help businesses understand and navigate this tricky period. We cover topics around how people are feeling, why they are feeling a certain way and provide strategies for success to help business motivate their people through periods of change.
---
Employee Sentiment Changing Over Lockdown (Data-led Insight)
We've been offering our Employee Voice 24/7 service on a complimentary basis to hundreds of organisations throughout the Covid-19 lockdown. So, what does the data show about how employees have been feeling during lockdown and how employee sentiment is changing? READ NOW

---
Today's emotions are tomorrow's performance (Neuroscience)
As we move into the 4th month of lockdown, all HR leaders and CEOs are trying to juggle high levels of uncertainty in their business, both for individual employees and their organisation's as a whole. How they can create a safe workplace with the level of flexibility over where, when and how people work? READ MORE
---
Employee Happiness Levels in Lockdown (Data-led Insight)

We've been offering our Employee Voice 24/7 service on a complimentary basis for over two months now. As we delve into the data again, what has changed about how employees are feeling in the last 3 weeks? READ NOW
---
A "New Normal" Won't Exist (Future of Work)

Over the last 4 months, we've experienced unparalleled levels of change as individuals, families, organisations and communities. However long the Covid-19 outbreak lasts one thing's for sure – we'll all be changed as a result.
READ NOW
---
How Are Employees Feeling During Lockdown? (Data-led Insight)
We're asking employees "How are you feeling today?". They simply score 1-10 (from pretty terrible to terrific), and then tell us why. Whether they're working, or on furlough, employees can answer anonymously, whenever and with as much detail as they wish. READ MORE

happiness & Humans community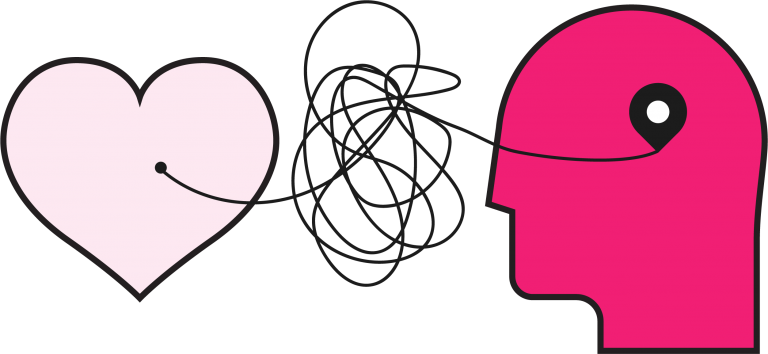 We run an active community of HR professionals who are saying goodbye to the old ways and embracing a new future of constant evolution and innovation in the workplace.
Join our Happiness & Humans Community to learn from HR experts, share your ideas and innovations… and make some friends and potential business partners!
WEBINARS AVAILABLE ON CATCH-UP
Future of Work
Create a short and long-term people strategy that addresses the challenges of COVID-19 whilst preparing your organisation for success in the "new normal". WATCH NOW
---
Maximising Employee Engagement during furlough
Bethany Samson, People Adviser at Investors in People discusses how to stay connected with your people and encourage wise use of furlough. WATCH NOW
---
Tackling Loneliness & Mental Health Issues During Covid-19 Pandemic
Emma Mamo, Head of Workplace Wellbeing at Mind discusses the current mental health emergency created by the COVID-19 pandemic. WATCH NOW
---
The 2020 Sodexo People Story
Cathy Desquesses, Chief People Officer at Sodexo, one of the world's largest multi-national companies discusses how they are leading their people through the pandemic. WATCH NOW
---
The Neuroscience of Stress
Catch up with our Head of Neuroscience, Clive Hyland, as he discusses what happens when our brain is under stress and the impact of a prolonged period of stress such as the COVID-19 pandemic. WATCH NOW

---
Employee Engagement through COVID-19
Join Jenni Workman, Global People Consultation Manager from Arup as she navigates how to manage employee engagement through the COVID-19 outbreak. WATCH NOW