happiness
& humans
community
Happiness and Humans
We want to revolutionise the working world & create Happier & Healthier workplaces.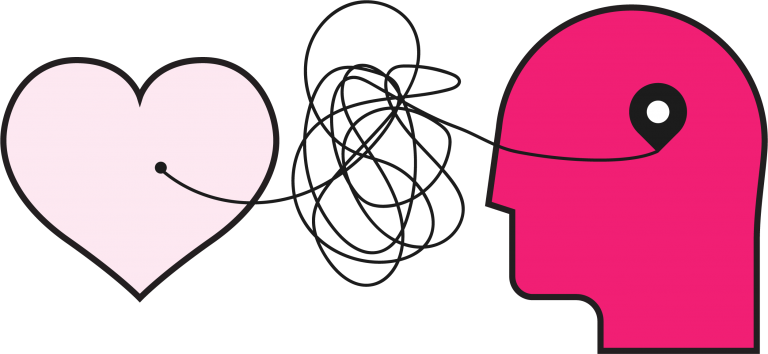 Happiness & Humans is an open-source messaging platform powered by Slack. We built the community to bring together like-minded people so they can connect, converse and network. You will learn from each other's insights and be part of a group with similar goals and ambitions for the future of work.
the mission
We have decided to set out on an ambitious plan to bring together a diverse community of 100,000 people who believe in what we call #FreedomToBeHuman. We want to connect people across to globe to come together that believe employees;
Should be treated like humans
Given a voice
Be true to themselves
the guidelines
We have 3 simple guidelines:
1 Membership is FREE but every new member is required to introduce 1 new member to the group.
2 No selling. This is a fantastic place to collaborate and network… but let's keep the sales jargon to a minimum guys 😉
3 "Be Awesome to Each Other" – Bill & Ted.