return to work survey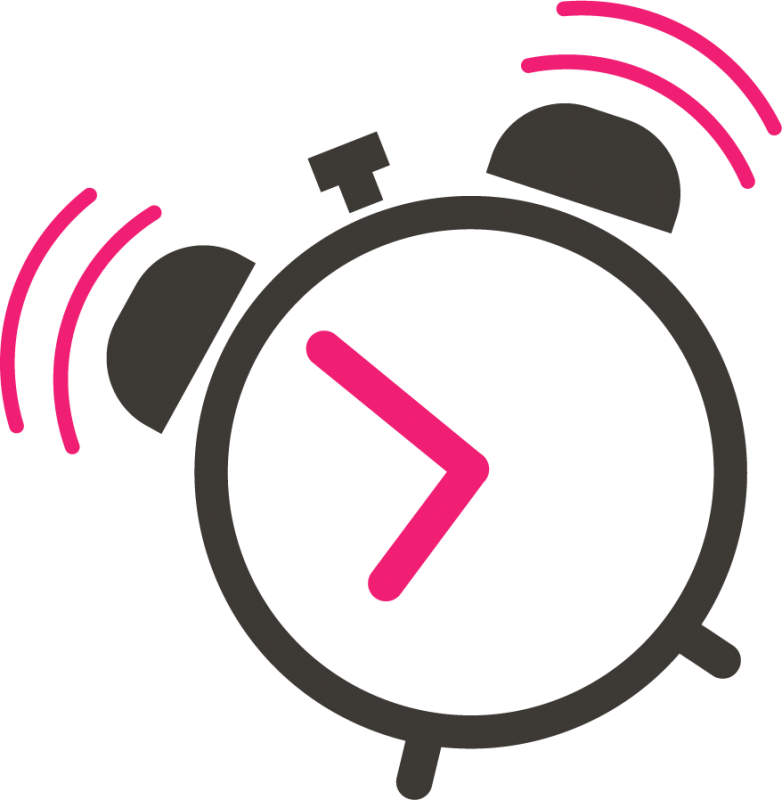 Now is the time to focus on the future of your business
Now is the time to reshape the future of work within your business and build a workplace that's shaped by listening to your people. Whether it is flexibility around hours, remote working, workplace setup, communication strategies… or any other areas you and your people want to innovate.

Our Return to Work Survey is a pre-built survey designed to help prepare your business for the future of work and improve your employees' experience.

Why the return to work experience is so important
Following a period of unprecedented change, employers must define a new "future of work" which gives people the freedom to work when, where and how suits them if they are to recruit and retain the best talent.
An empathetic leader should understand how everyone is feeling about how they are currently working and what they'd like work to look like in the future.
It's imperative to open dialogue and understand what concerns your people have and what support they need.
M&C Saatchi
Emily Hawkins | Group HR Director

"We recently partnered with The Happiness Index to use their platform to see how employees are feeling during this difficult time. The insight it has given us has been so valuable. We have managed to address a lot of the concerns raised by quickly implementing new policies and adjusting communications. I highly recommend taking them up on their free offering."

the impact of our
return to work survey
speak to an expert
If you'd like more info or want to book a demo then fill in the form: