employee experience Software for humans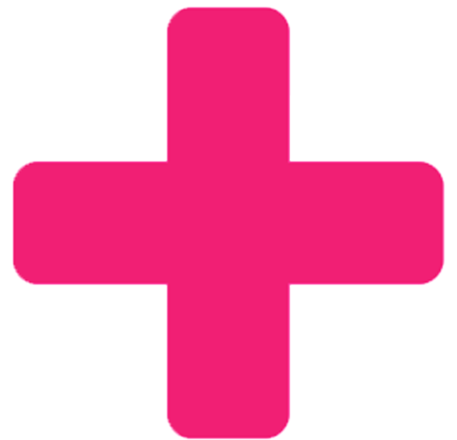 Our talented humans work with the world's most sophisticated robots (Tech, Artificial Intelligence & Machine Learning) to build 'software for humans'. Everything we build moulds around how humans work, meaning it has to be:
Fast
We need to be fast so you can get the info you need without disrupting your day.

Smart
We don't want you to be a platform expert to get the insight you need, so we've built Quokka, our AI exploration function.
Experiential
Life is about experiences, so when we build our tech we start by designing the user experience.
What are my
options?
Employee Voice 24/7

A Pre-built survey designed to give your people a voice during times of change. We wanted to do our bit to help keep people connected during this period… So we decided to offer everyone the opportunity to use our Employee Voice 24/7 technology for free!


visualise
your culture
Culture is intangible, right? You know it exists, but you can't see it. Not anymore!
Thanks to our insight and data visualisations we bring your culture to life. Real-time dashboards and visualisations provide 'in the moment' insights allowing you to drive immediate action.

Visualise your culture in the way that works for you; online, offline reports or on the go with our app. If you don't want to go searching for the answers then use Quokka, our AI-driven exploration function.

Now you can see your culture you'll probably want to know how it compares. Well, no problem our benchmarking tool has this covered!

dashboards &
reporting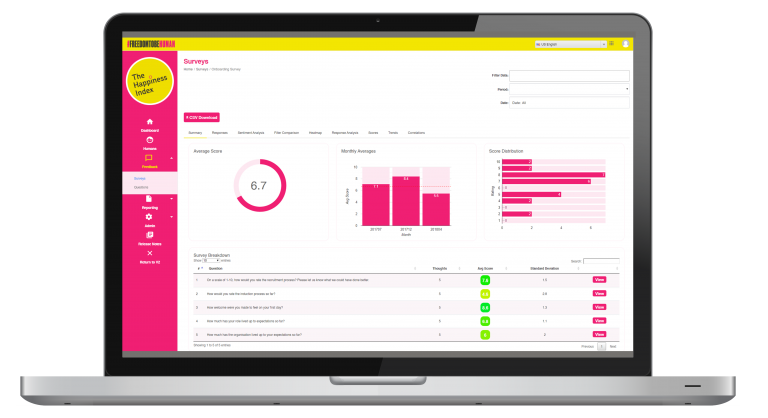 The role of online dashboards and reporting is to get you from data to insight as quickly as possible. That's why all of our insight tools, dashboards and reporting are designed to give you insight and not data.
Our online dashboards include trend data so you can compare performance over time, standard deviation scores so you can see how consistent or not the results are to your survey and our word clouds lets you understand the key themes your people are talking about.
Our insight tools provide additional analysis and include sentiment analysis, key driver analysis and heatmaps, all are incredibly valuable to helping you visualise your culture.
The Enterprise solution has a number of online reports, including:
Customised reports
Raw data downloads
Pre built presentations so you just need to add the commentary.
YOU'RE IN
SAFE HANDS
In an ever expanding 'data world' your data needs protecting. That's why we use proactive anti malware software from Cisco, an ISO 27001 hosting partner and run regular penetration tests.
"What about GDPR?" we hear you cry, well we have that covered too as we're fully GDPR compliant.