The future of HR is Punk: 12 tips to thrive
Here is my very personal view on what the future of HR looks like in successful companies. Feel free to agree or disagree, I won't be offended. I have also added in top tips from 12 of the smartest people I know on how you can achieve this.
N.B: For the purpose of this article we will be using the following definition of punk;
"Punk is a basic wanting to be different"
1) People not process
Great HR people know that HR is not about shuffling paper, ticking boxes and following process. This type of work is going to be replaced by robots and that change is going to happen quicker than you expect.
Good HR has and always will be about people. Way too many people get stuck in the process.
Top Tip from HR pro, Gemma Shambler: "Implement employee guidelines over employee process."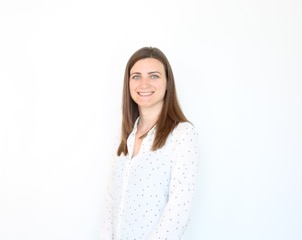 2) Marketing and HR to merge
Technology and social media are killing Business to Business marketing. This is a good thing, it was boring anyway. The best way to tell your story is through your people. We and many other companies are starting to merge their HR and Marketing functions.
Top Tip from Chief Storyteller Nadine Furlong: "Your people are your most credible and trusted brand ambassadors – it's crazy how many organisations aren't using them to tell their true story! Be fabulous, be human, be fallible – nobody trusts perfect anyway!"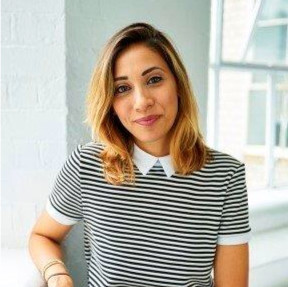 3) Purpose as a currency
Amazing stat from Claire Henna from Unilever: "In 2018, our 28 Sustainable Living Brands – those taking action to support positive change for people and the planet – grew 69% faster than the rest of our business"

Top Tip from Entrepreneur and UX expert Gareth Dunlop: "Stand in your own truth – more than anything else your purpose must be true, even when unspoken – obsess about transparently living it"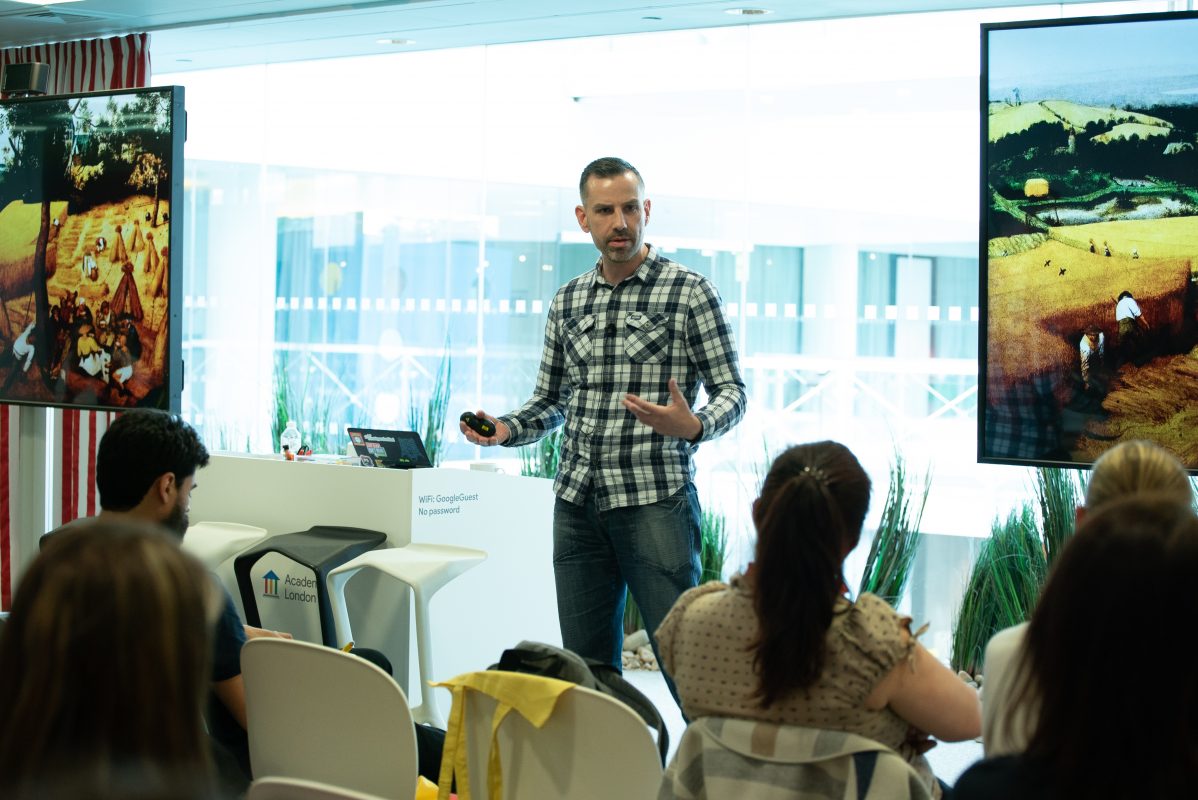 4) 3D Values
It is time for your company values to stop being statements on your wall and bring them to life. If you don't believe in your company values either change them or leave.
Top Tip from HR pro, Maria Glasscock: "Measure your values against behaviour, for example, "Are the senior management team living and breathing the values they talk about?"
5) Legal smegal
Employees want to be treated like human beings and not a resource. Treat your staff well and you will avoid big bills arising from legal disputes.
Top tip from employment law expert Louise Lawrence: "Treating your staff fairly, consistently and with respect, and genuinely listening to your staff's views can minimise the risk of legal claims which are costly, take up management time and can damage your company's reputation."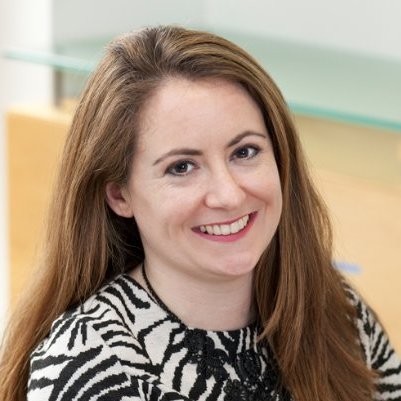 6) CSR to actually mean something
If any part of business needs a good rebrand it's CSR. I mean, what the actual F**K does "Corporate Social Responsibility" mean!? More and more of our clients are reporting that at interview stage candidates want to know what the company stands for before even considering working for them.
Top fact from happiness expert Malene Rydahl: "Jeff Bezos went from being rated no 1 CEO in the world to no 88 when corporate social responsibility was included."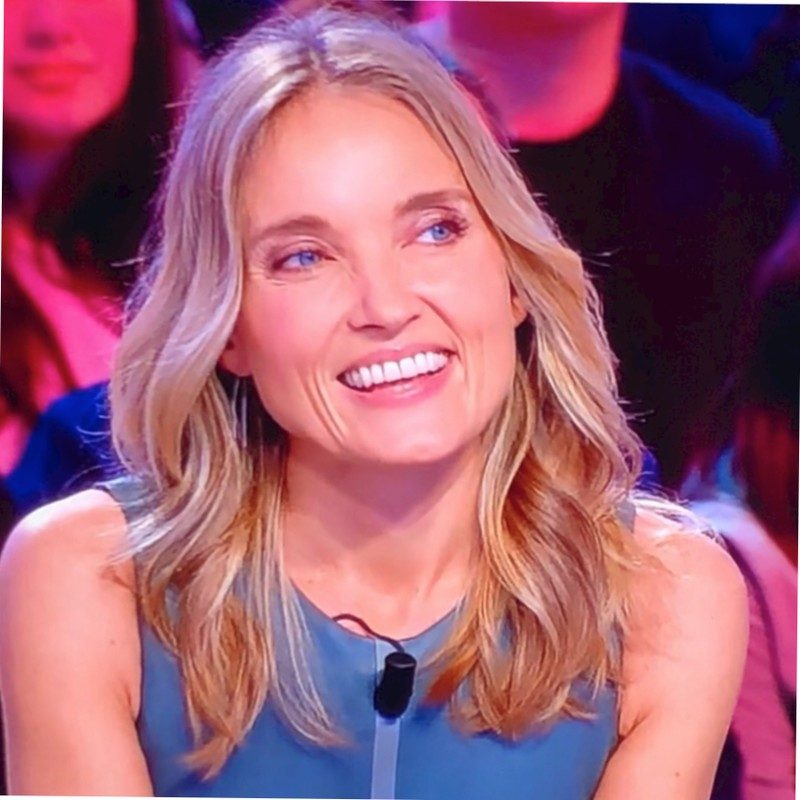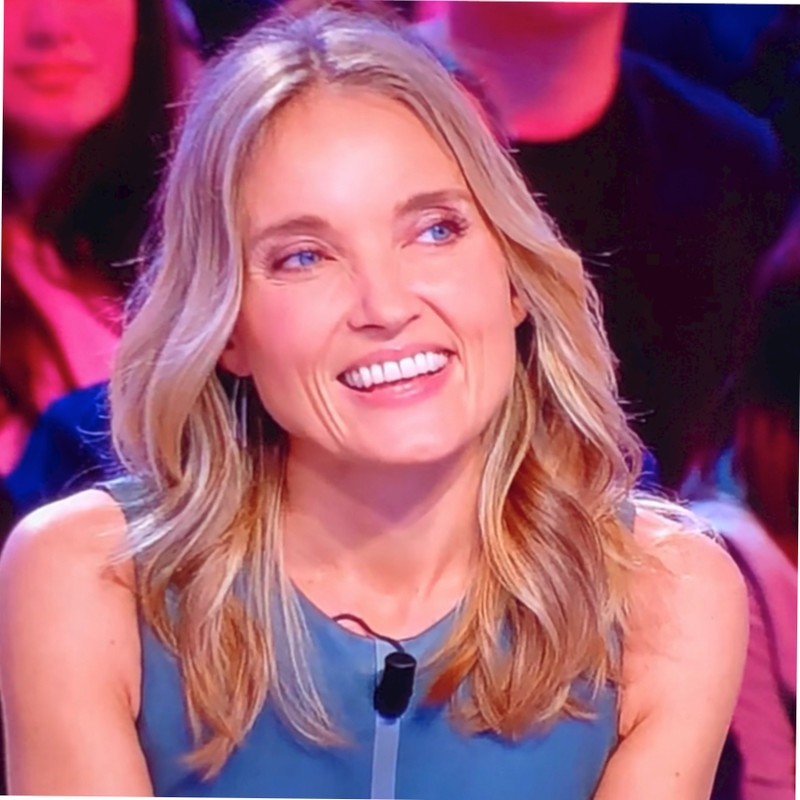 7) For the employee, not the employer
The HR team are employed by the company but companies that win in the future will ensure their HR team serve the employees first.
Top tip from Co-Founder of Secret Squirrels the tech for good movement and Brand Aficionado Brandon James: "Hire HR people that will resign if their values are compromised"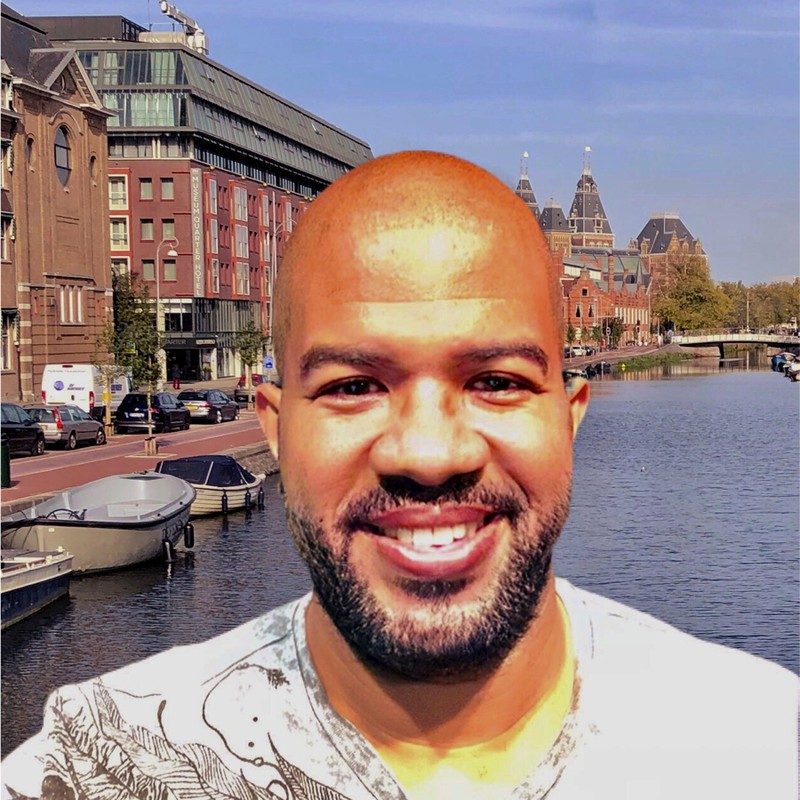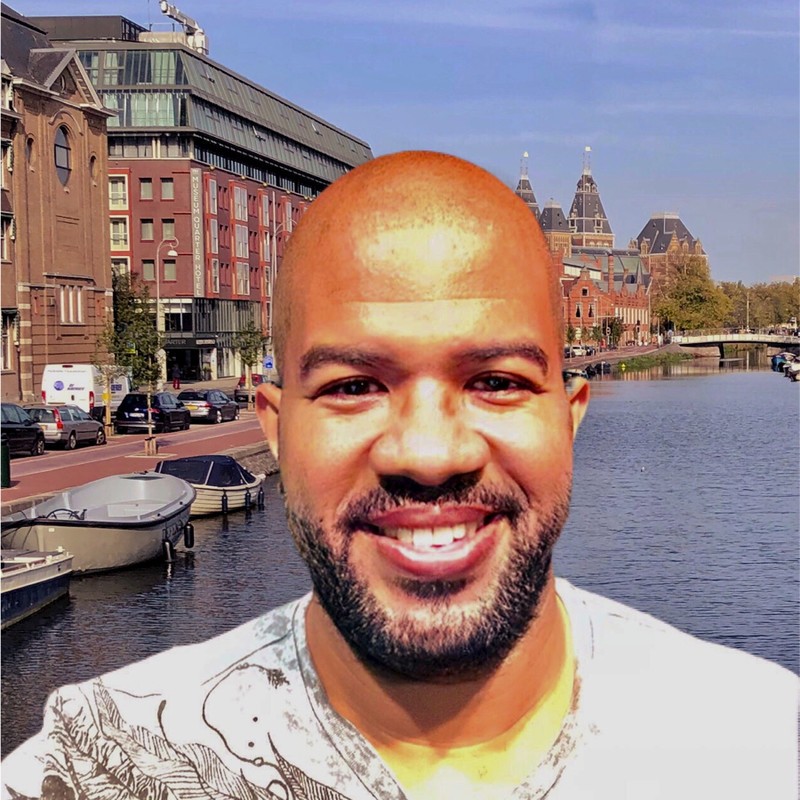 8) Wellbeing 2.0
Not only are office hours dead in the future, but the responsibility for your employee wellbeing will also be 24/7, 365 days a week.
Top tip from Wellbeing expert Gethin Nadin: "If you really want to make a difference to the wellbeing of your staff, build a wellbeing strategy. Find out what's important to your employees, how what you do will link to wider business priorities and get senior buy-in. You also need to be honest with yourselves about any policies you have that might be contributing to poor wellbeing."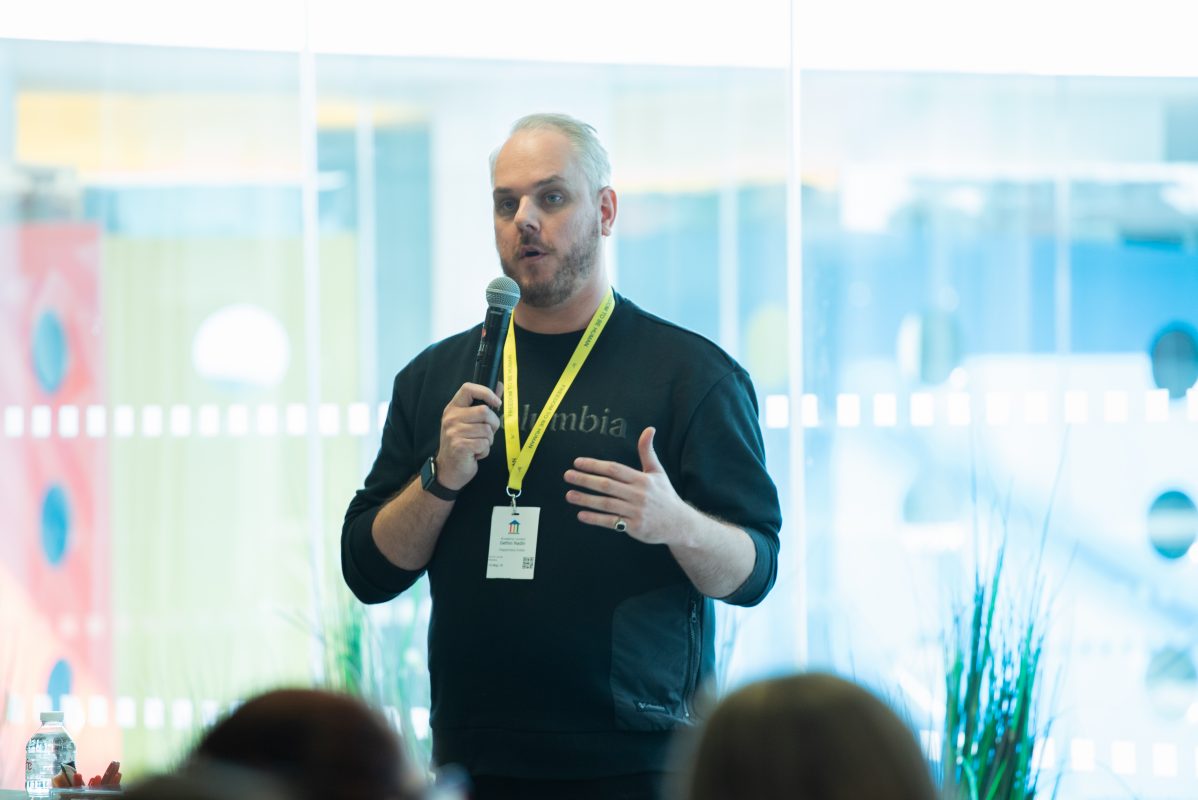 9) Visualisation of company culture
We are already helping companies connect up data points across their business. Companies will continue to merge these data points so they can visualise their company culture, just like Google Maps visualises the world.
Top tip from my colleague and expert Burrito taster Mark Thompson: "Start by plotting yourself on our happiness/engagement matrix below. Plot out where you are and where you want to be. Voila, you have just connected 2 data points on the journey to visualising your company culture. Easy isn't it!?"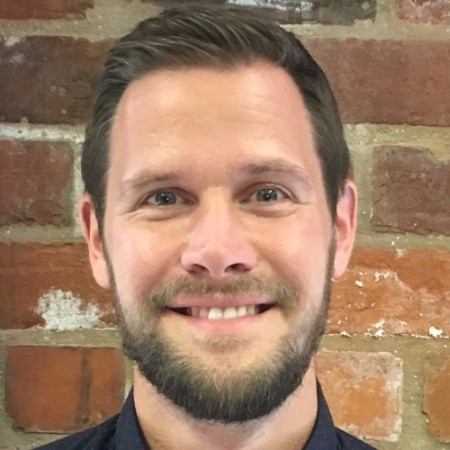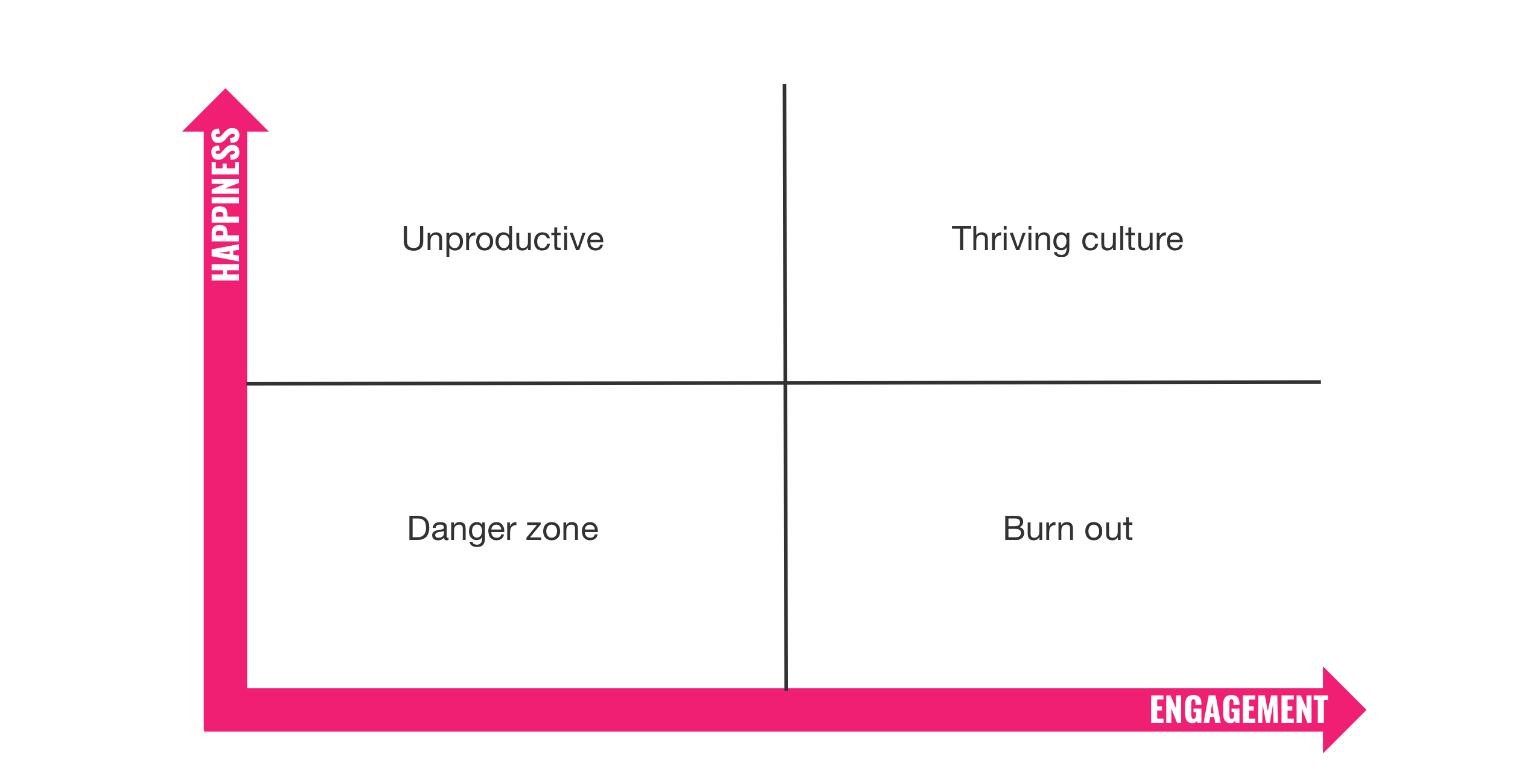 10) P&L2.0
Once companies have been able to visualise their culture they will roll that data into what we call P&L 2.0
Top tip from Co-Founder of The Happiness Index Tony Latter: "Start small, add something like your staff eNPS and NPS to the P&L and take baby steps"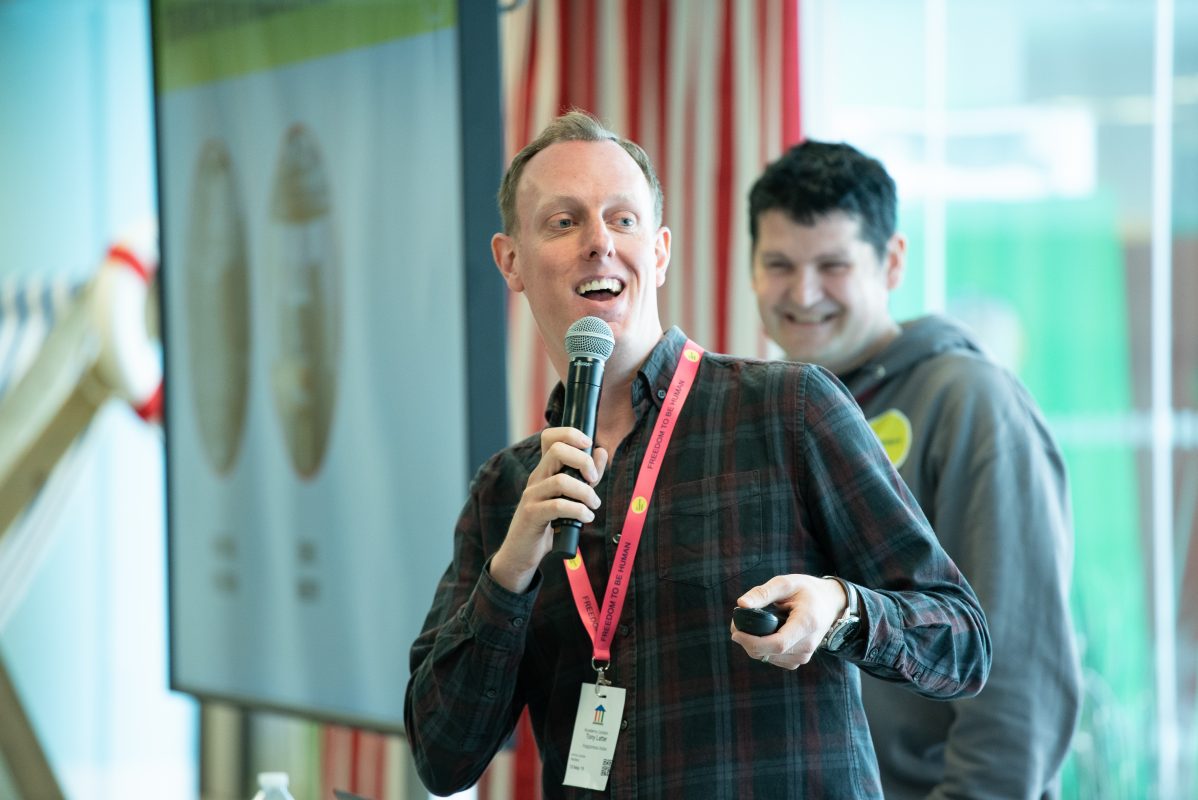 11) Transparency
Companies that win in the future will stop talking about transparency and finally act on it.
Top tip from client happiness expert Roma Varma: "Set a target of making one more thing transparent in your business a month, you will be surprised how much progress you can make in one year."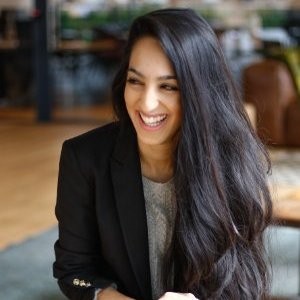 12) Diversity will be seen as an opportunity
The simple truth is that if you keep recruiting lookalikes you will fail once your market starts to change. Punk is about being different and the best way to differentiate your business is to be different. Embrace diversity by recruiting on pure merit.
Top tip from me: "If you are a doucechbag and don't believe in diversity on a human level, I have good and bad news for you. Good news: A more diverse workforce is linked to better business performance. You don't need to believe in the social benefits of diversity to get the business performance increase. Bad news: You are still a douchebag, sort your life out."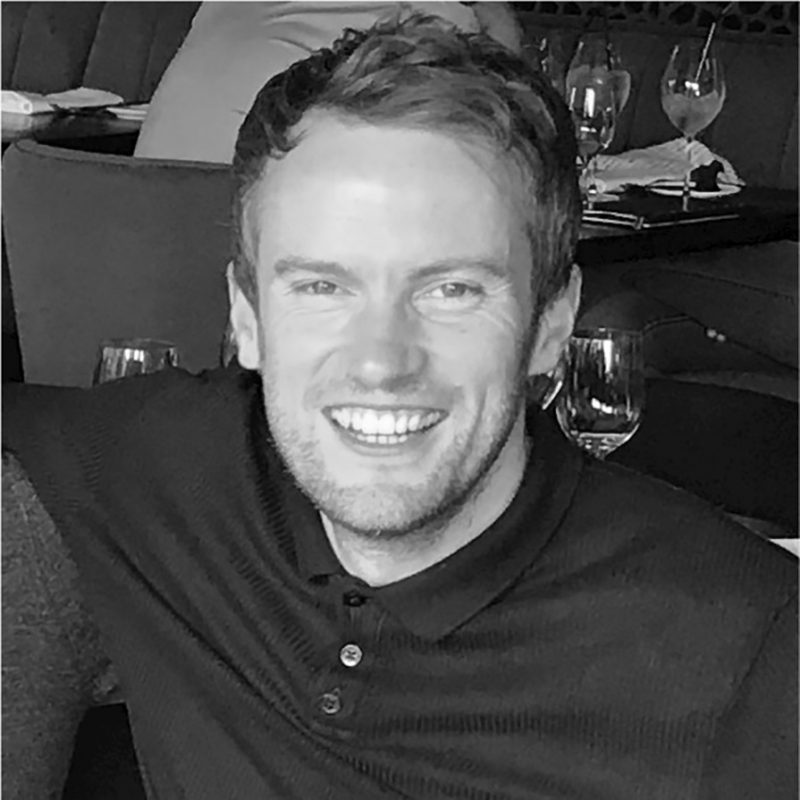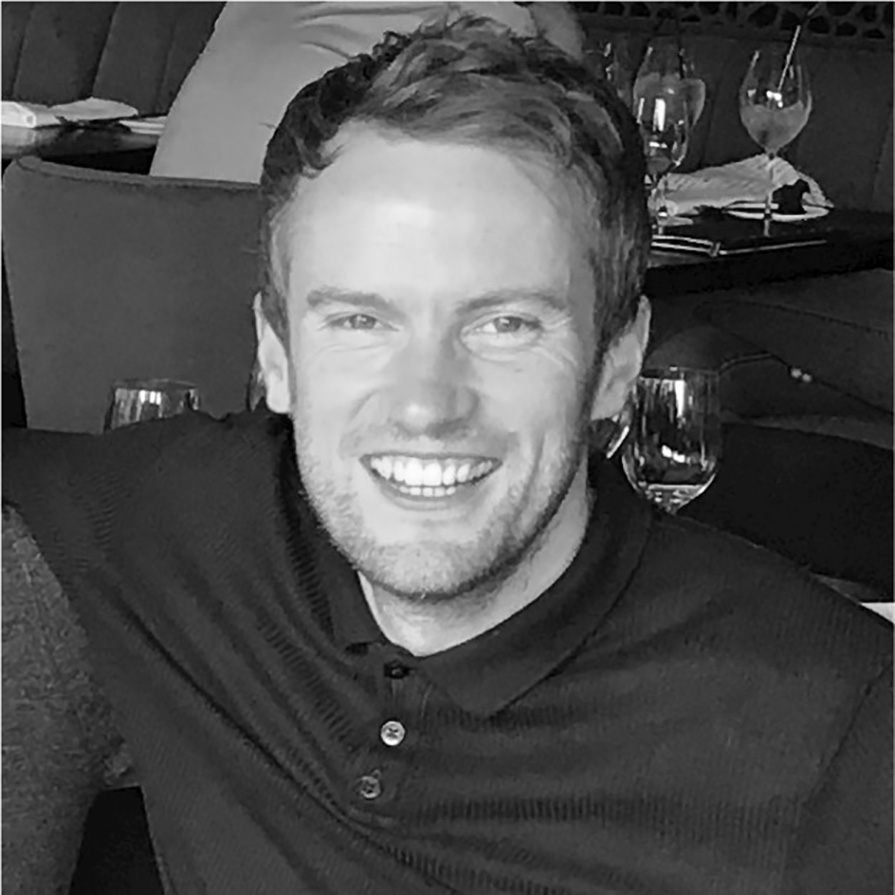 Summary:
"Punk is a basic wanting to be different"
The companies who go punk with their HR are going to win in the long run.
HR Punks will retain the best staff, attract the best talent and this energy will transform your business by attracting and retaining more customers. All these new customers will increase your revenue and in turn, the smartest companies will reinvest this money into the company and the cycle will be repeated.
A massive shoutout to all the HR punks out there that want to positively shape the future of the workplace. The HR industry has so many amazing people and if you employ or lead a business, it is time for you to unleash their punk.
If you are already doing all or some of the above, you are an HR Punk.
The future of HR is punk, what does your future look like?T
Sign Up
Sign up for industry news, people insight and business strategy to help you create a thrive culture.