Our events
physical & digital
the happiness index's events
Here at Happiness HQ, we feel very strongly about human connection
We may specialise in technology but we love nothing more than going out and meeting people – so if we have to host our own events, roundtables and workshops to achieve this – then so be it! Discover what events are coming up next and check out some of our previous ones to inspire you to sign up to future events and join The Happiness Revolution!


WEBINARS
Workplace Insights and Learnings just for YOU

Enjoy some key learnings and relevant business, wellbeing and happiness-related discussions that will provide you with key learnings and strategies for success.
To view all our amazing webinars click the button below…


roundtables
During the covid-19 period we're hosting weekly virtual "HR in ya PJs" sessions for HR professionals who want to share ideas and support. Register to attend.
Our roundtables are a fun and social way to bring people to our community and create networks where people can help solve problems, learn from each other and just make friends!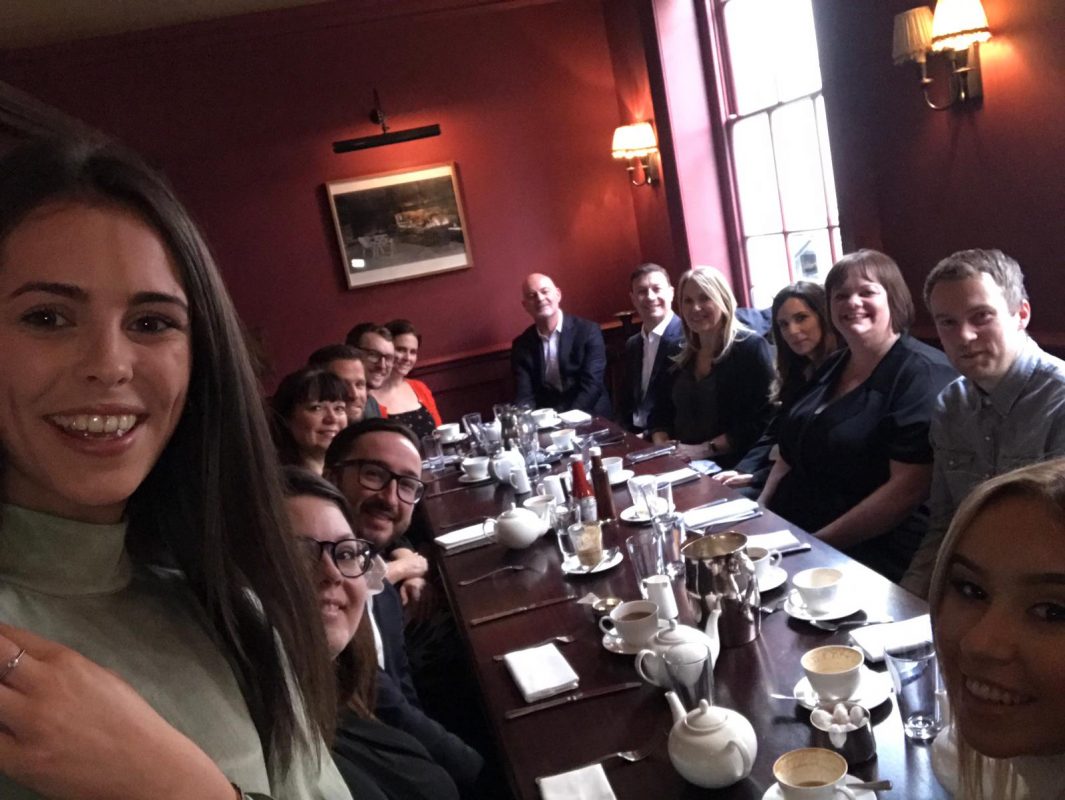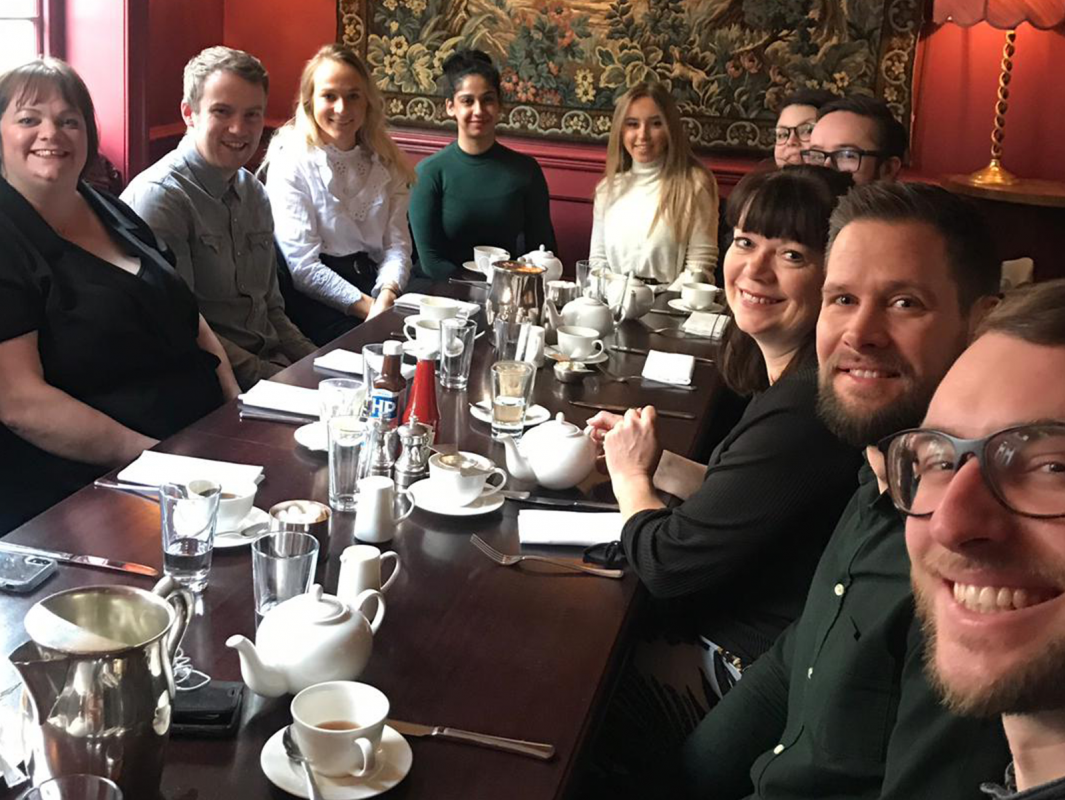 If you'd like to attend one of our regular breakfast roundtables then please contact rosey@thehappinessindex.com or call +44 (0) 203 925 4020