equality of voice
Our Diversity, Inclusion & Belonging Pre-Built Survey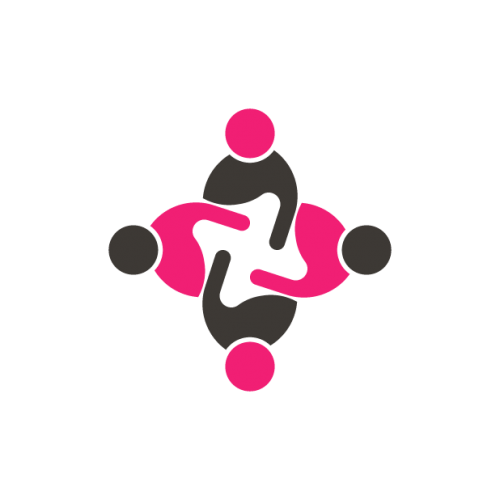 introducing equality of voice
pre-built survey
We're proud to launch our new Diversity, Inclusion & Belonging Survey – Equality of Voice! Recent global events have once again highlighted how far we must go to create a level playing field for all humans. So we went back to the drawing board with an expert panel to create a new survey. Our data consistently informs us that to be happy, employees need to feel that they have a voice and truly belong in their organisation. Equality of Voice is a pre-built survey that uses a neuroscience-based methodology to ensure this becomes a reality!

By allowing all employees to safely and anonymously share their feelings and emotions on diversity, inclusion and belonging, we empower leaders to really listen and begin to build the trust required to create a thriving culture for everyone!


built from
expert insight
We enlisted the help of an expert steering committee to design and test Equality of Voice:
Margot Slattery: Global Diversity and Inclusion Officer at Sodexo
Shereen Daniels: Managing Director HR rewired
Kevin Withane: Group Ethics and Compliance Director
Clive Hyland: Head of Neuroscience, The Happiness Index
Gemma Shambler: Head of People, The Happiness Index


the overview

Our steering committee created a simple 7-question-survey that enables your employees to share their feelings around Diversity, Inclusion & Belonging.
Focussing on neuroscience-based questions to begin the listening phase, we provide an anonymous platform that enables people of all backgrounds to feel safe enough to use their voice.
This will empower you to create positive change to ensure equality becomes central within your organisation.
Recipients can use either a generic link or be emailed.
You will have access to the standard PDF reports and dashboard.
You can view your results according to different demographic groups whilst ensuring employee anonymity.
Filters include: Age, Disability, Ethnicity, Gender, Length of Service, Religion, and Sexual Orientation.
speak to an expert
If you'd like more info or want to book a demo then click the button below: