employee voice 24/7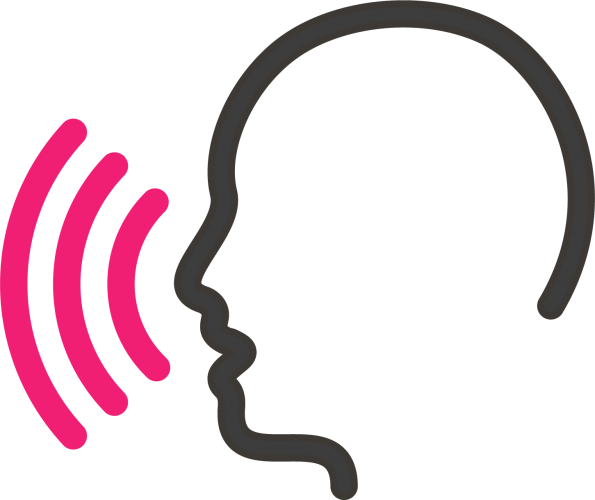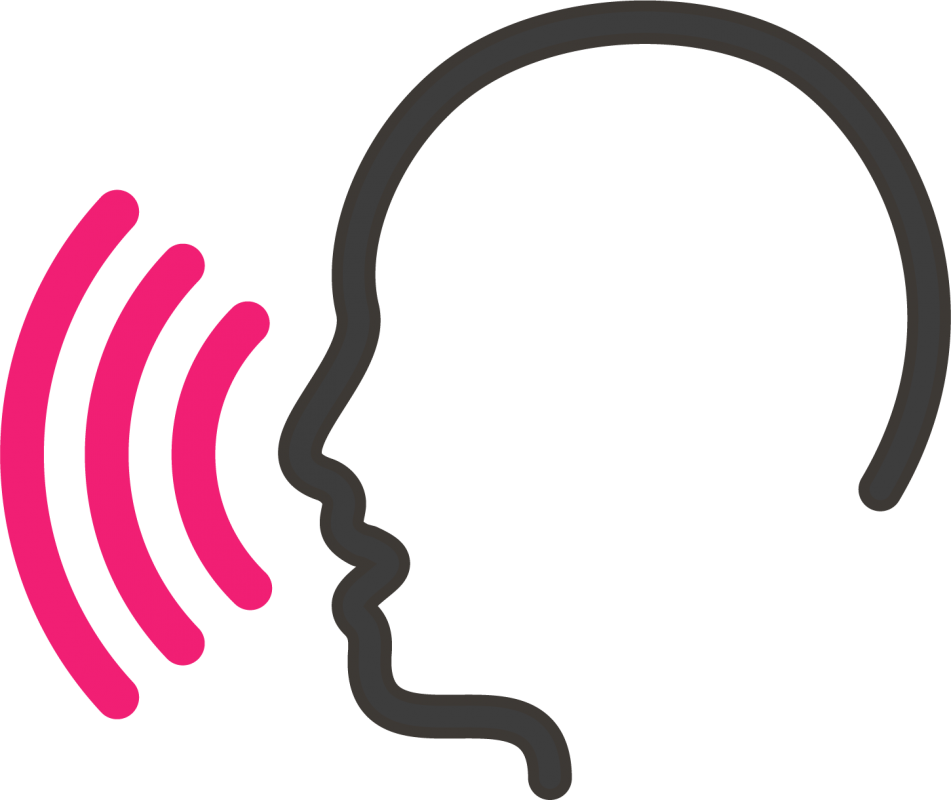 A pre-built survey designed to help businesses Listen, Learn and Understand in real-time

Our offer
Listen. Learn. Understand in Real-time

It's our mission to help businesses understand the most important part of their business… their people! So we want to offer everyone the opportunity to use our Employee Voice 24/7 technology for free for 3 months! It will empower you to effectively manage change by listening to your people, gathering key themes and creating meaningful actions to improve staff happiness, wellbeing and performance.

We also offer Employee Voice 24/7 PLUS which offers an enhanced feature set including access to:
Benchmarking data allowing you to compare your avg. score, magnitude, sentiment, response numbers, comment length & analysis with the latest benchmarks
Trend analysis including avg. score, magnitude, sentiment, & response numbers enabling you to analyse the trends in your employees' feelings over time
Enhanced filter reporting to enable an analysis of more segmented data sets in your organisation
Branded survey templates to include your colours, logo and titles
Prices start at £1,200 per annum

why listen to
your people?

what is
employee voice 24/7?
It's an open survey technology that allows your employees to feedback on how they are feeling 24 hours a day, 7 days a week by asking one simple question; "How are you feeling today?" The data is collected and then summarised in real-time via simple dashboards that help your leadership team understand how their people are feeling.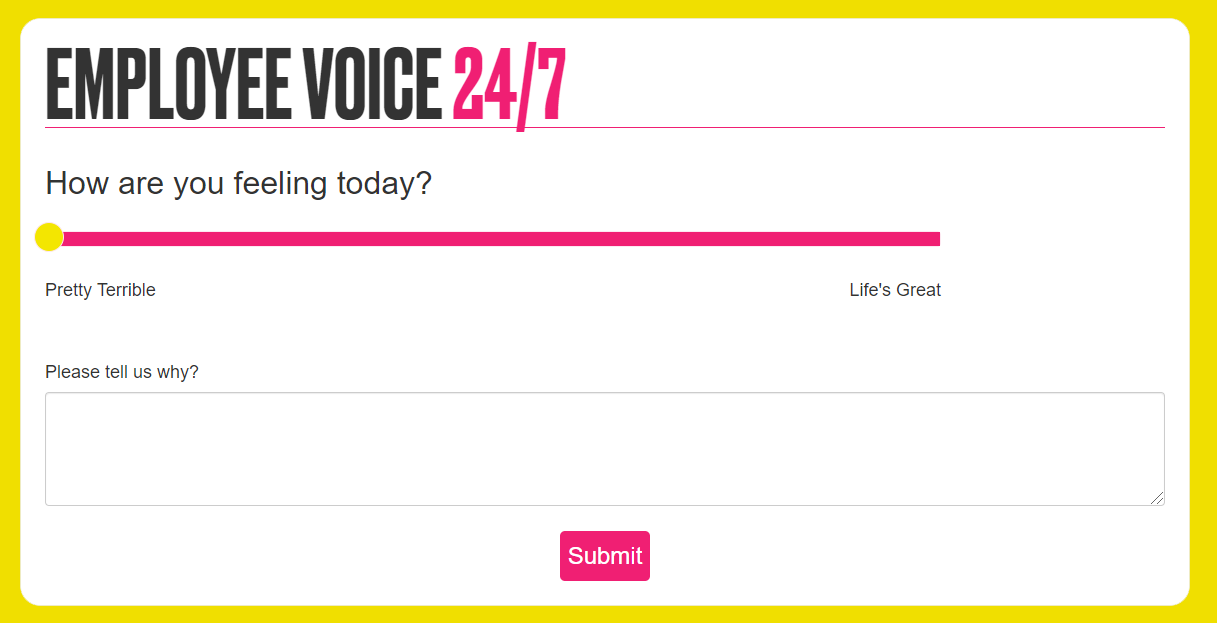 SPEAK TO AN EXPERT
Want to learn more? If you want to speak with one of our experts or have a free product demonstration, hit the button below!