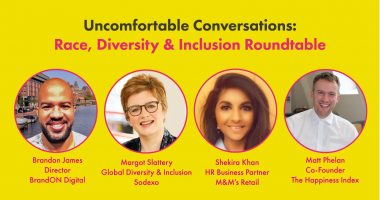 Uncomfortable Conversations – Race, Diversity & Inclusion Roundtable
Jul 22, 2020
In the powerful interview between our Community Manager, Rosey and Shereen Daniels, Shereen urged us to continue having uncomfortable conversations on race and diversity and inclusion in the workplace. So that's exactly what we're doing.
Brandon James, Margot Slattery and Shekira Khan join Matt Phelan to discuss:
Their feelings on the Black Lives Matter movement
What businesses can do to move beyond supportive statements to address the systematic bias that exists in organisations and society
How to tackle diversity and inclusion on a global scale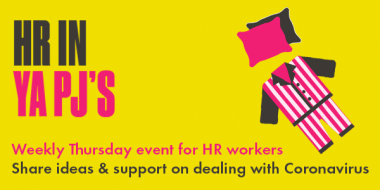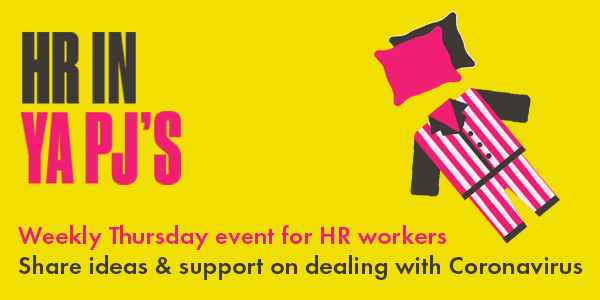 HR in Ya Pj's Ep 18
July 16th, 2020
Hosted by: Rosey Jarvis: Community Manager, The Happiness Index & Samuel Hurley, Founder of Novos
Topics include:
How Novos have used Employee Voice to transform their business and support their people through remote working
Overcoming challenges of remote onboarding
The future of (remote) working for Novos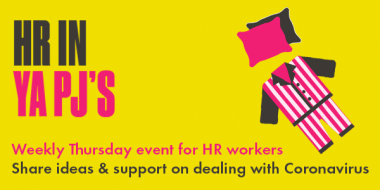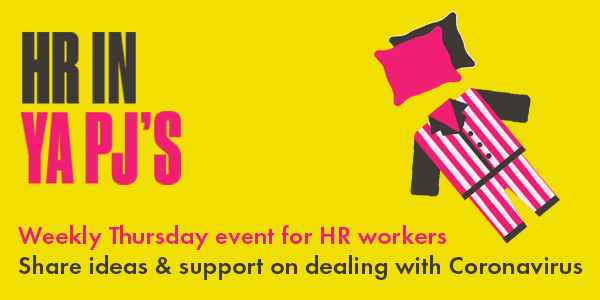 HR in Ya Pj's Ep 17
July 9th, 2020
Hosted by: Rosey Jarvis: Community Manager, The Happiness Index & Simon Halkyard from Asda
Topics include:
Trends in recruitment since lockdown
How Asda's essential workers and remote workers have adapted throughout lockdown
Future of recruitment for retailers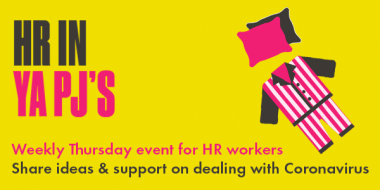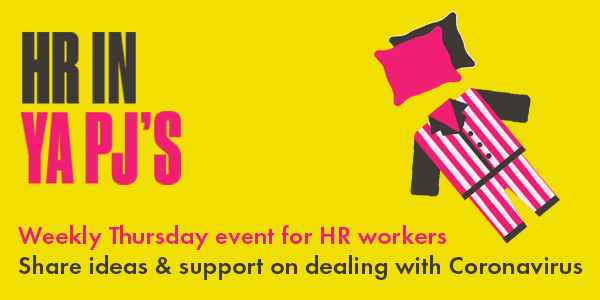 HR in Ya Pj's Ep 16
July 2nd, 2020
Hosted by: Rosey Jarvis: Community Manager, The Happiness Index & Jack Davies, Director at Seven Hills
Topics include:
The latest stats from Employee Voice 24/7
How Seven Hills are working towards a more flexible approach to motivate everyone
How they are hoping to maintain engagement and motivation levels through the flexible working
How they continue to support their clients through covid-19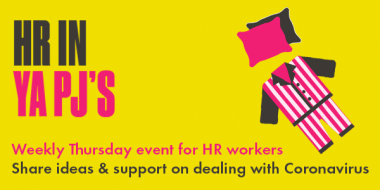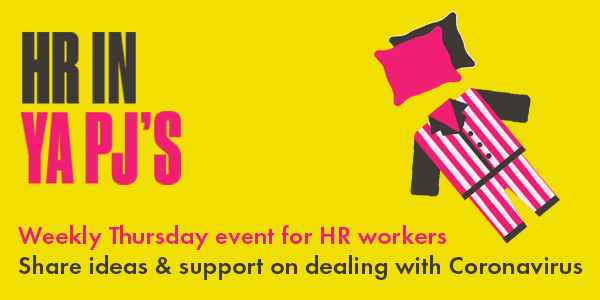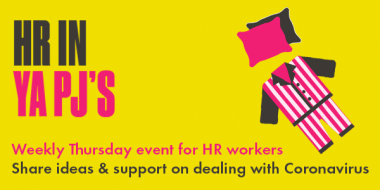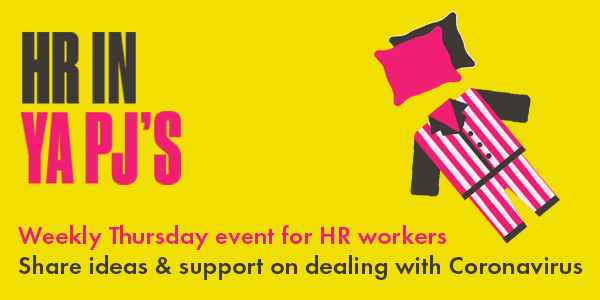 HR in Ya Pj's Ep 14
June 18, 2020
Hosted by: Rosey Jarvis: Community Manager, The Happiness Index, Willorna Brock MCIPD: Senior HR Business Partner, The Association of Commonwealth Universities & Helen Day: HR Manager, St Luke's Hospice.
Topics include:
Effectively managing the return to work process

What the Future of Work looks like
How their organisations have adapted from the start of lockdown to now
Mental health & wellbeing
Willorna shares details on her experience launching the first HR membership body in Sierra Lione and how she is working to help the HR role evolve in that part of the world.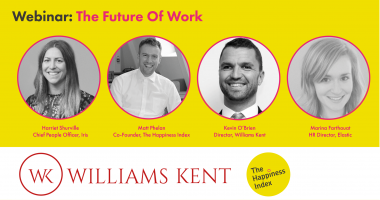 The Future of Work – Virtual Roundtable
Jun 17, 2020
Join The Happiness Index and Williams Kent for a virtual roundtable exploring "The Future of Work". Matt Phelan and Kevin O'Brien were joined by: Harriet Shurville, Chief People Officer at Iris and Marina Farthouat, HR Director at Elastic
To discuss how to
– Navigate the "Unknowns" – creating both a short and long-term people strategy that addresses the challenges of Covid-19 whilst preparing your organisation for success in the "new normal"
– Create a thrive culture – through listening to your people, making their wellbeing paramount and giving them the flexibility to work in a way that maximises productivity
– Negotiate the biggest challenges facing the HR function
– Embrace the golden opportunity to reshape your organisation and employee engagement model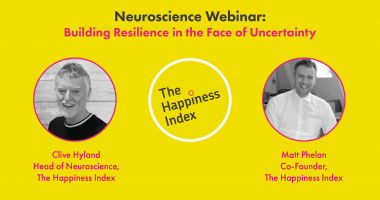 Neuroscience: Building Resilience in the Face of Uncertainty
Jun 25, 2020
As the Covid-19 lockdown enters its 4th month, most organisations have begun re-imagining the future of work, whilst acknowledging that uncertainty will remain throughout 2020. Our Head of Neuroscience, Clive Hyland, is back by popular demand to join Matt Phelan to discuss:
What mental resilience is, and whether it can be learnt or is inherent.
The impact of a prolonged period of stress such as the covid-19 pandemic
What a resilient brain looks like.
How organisations can help their people develop the mental resilience that creates a thriving culture.